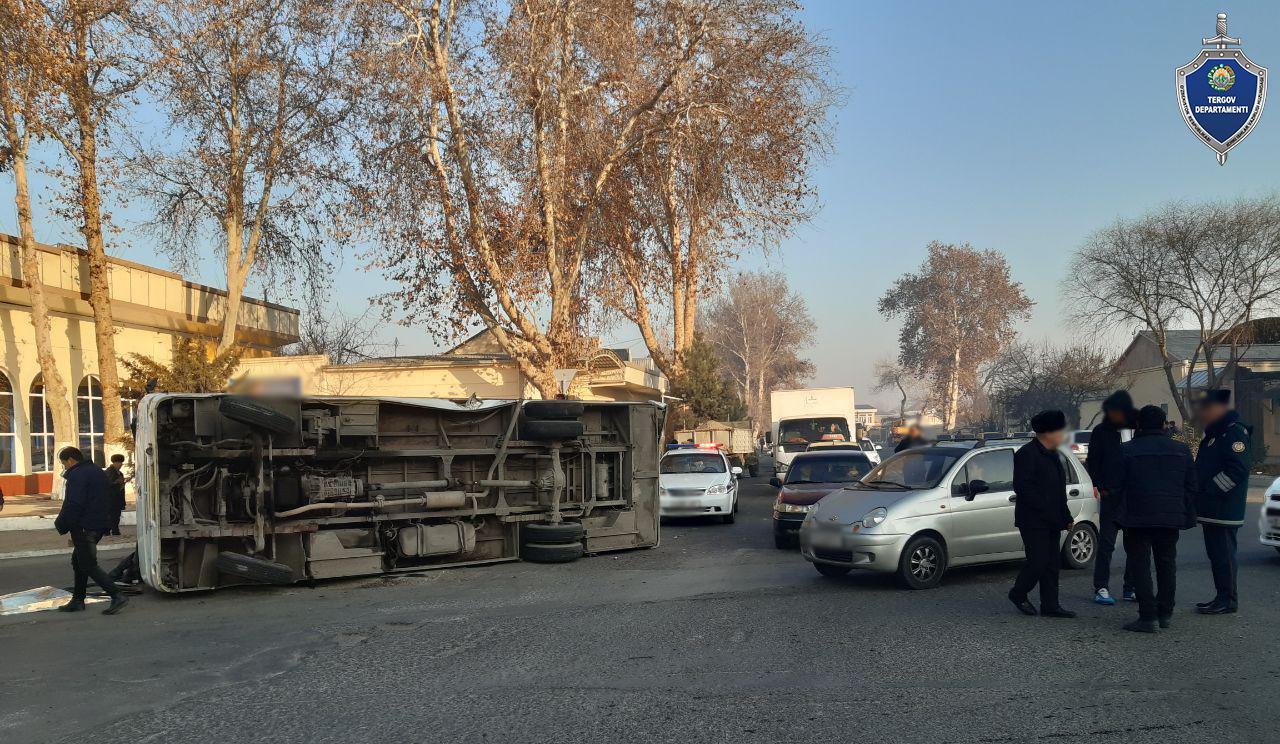 On December 27, at approximately 08:30, at the intersection of Maverannahr and Istiklol streets in the city of Kokand, an ISUZU bus collided with a Gaz-52 truck.
As a result of the accident, the bus collapsed on roadside, the Investigation Department said.
According to preliminary information, there were 20 people in the bus, 10 of them were provided with medical aid. There were no casualties.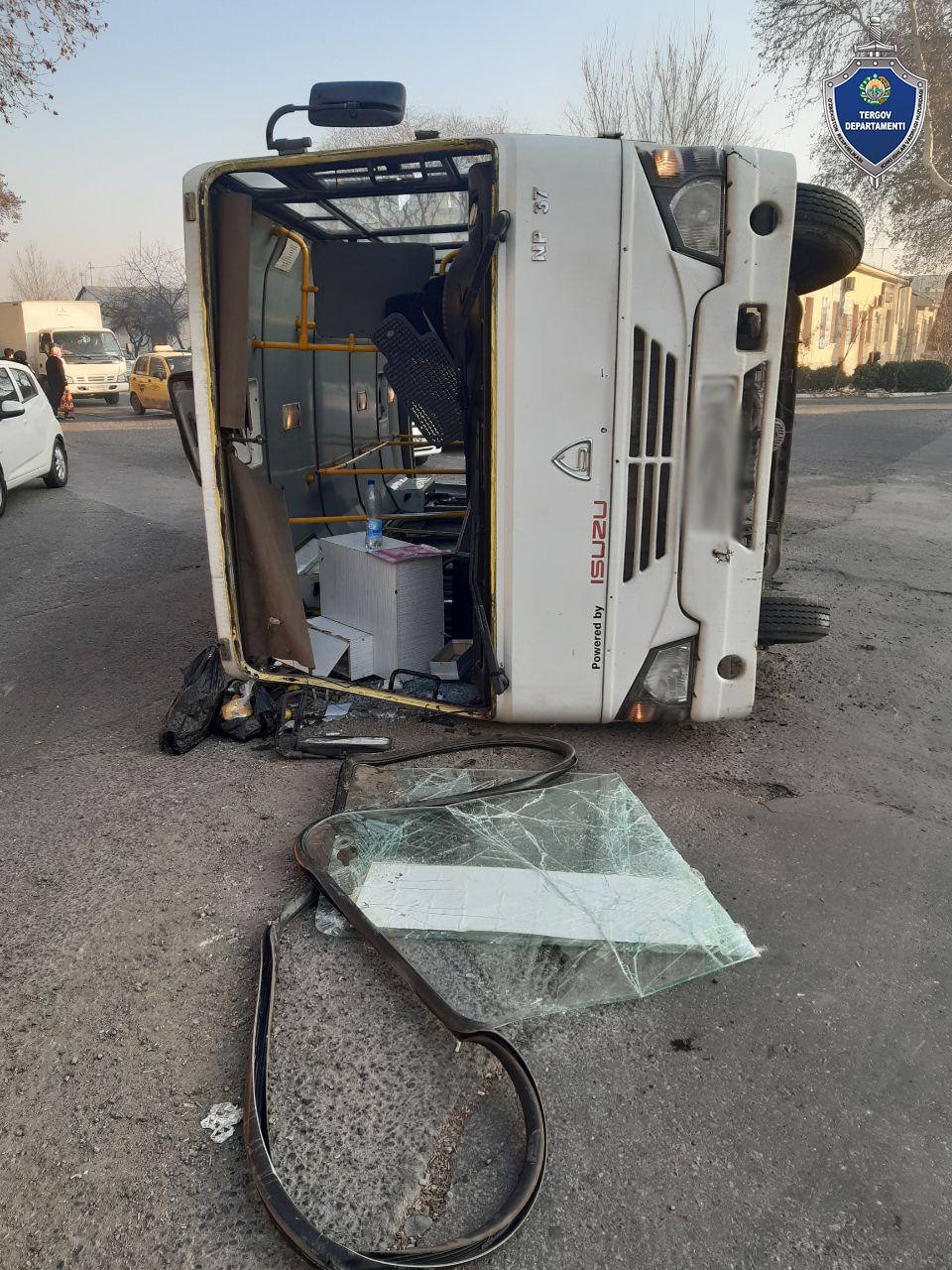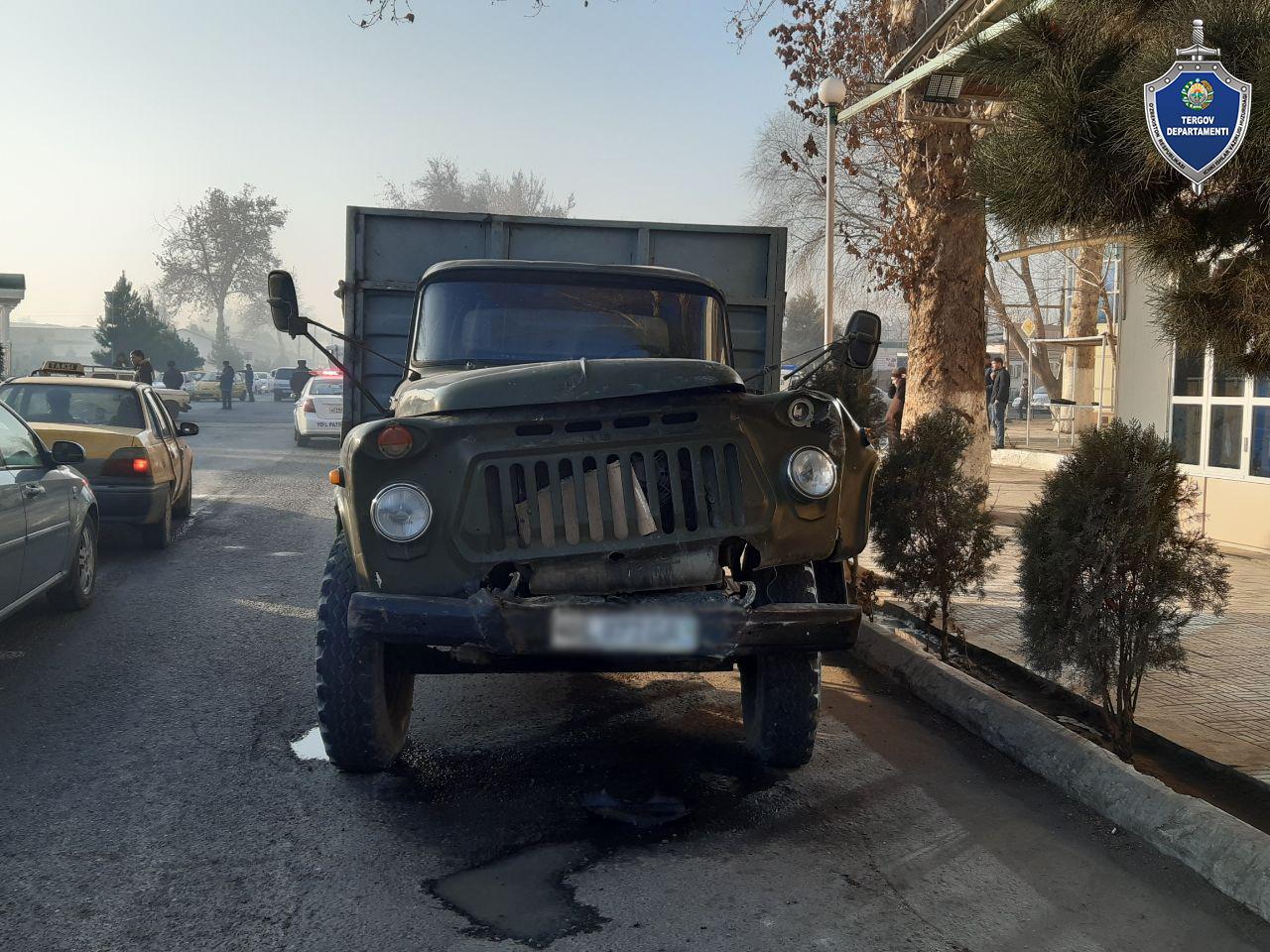 An investigation-operative group is working at the scene, the causes of the traffic accident are being established.