Revenues from textile exports to exceed $7 billion by 2025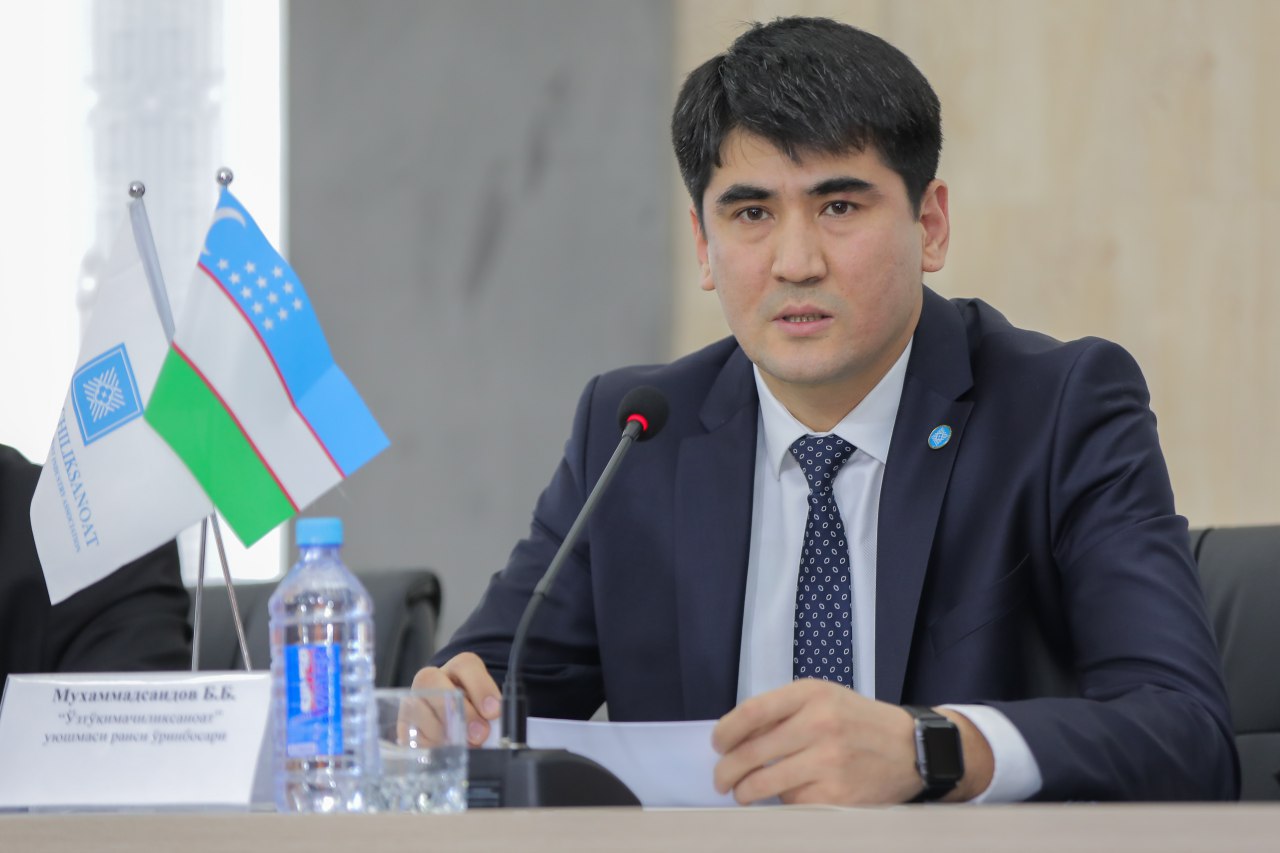 By 2025, it is expected to increase revenues from the export of textile products by $7.1 billion.
This was announced by deputy chairman of the Uztuqimachiliksanoat Association Bakhtiyor Muhammadsaidov at a press conference on the prospects of the industry, Kun.uz correspondent reports.
"In 2019, the revenue from textile exports will reach $1.9 billion, and by 2025 we plan to increase this figure to $7.1 billion. Exports of textile and ready-made garments are expected to reach 7% in the EU, 44% in the CIS, 6% in Central Asia, 27% in Southeast Asia, 8% in the Middle East and Africa, 6% in Southeast Asia and 2% in other countries," Bakhtiyor Muhammadsaidov said.
According to the deputy chairman, 60% of the textile products are exported and 40% are directed to the domestic market. Textile products make up 6% of the country's GDP. By 2026, 54% of export-oriented textile products are expected to be ready-made garments.