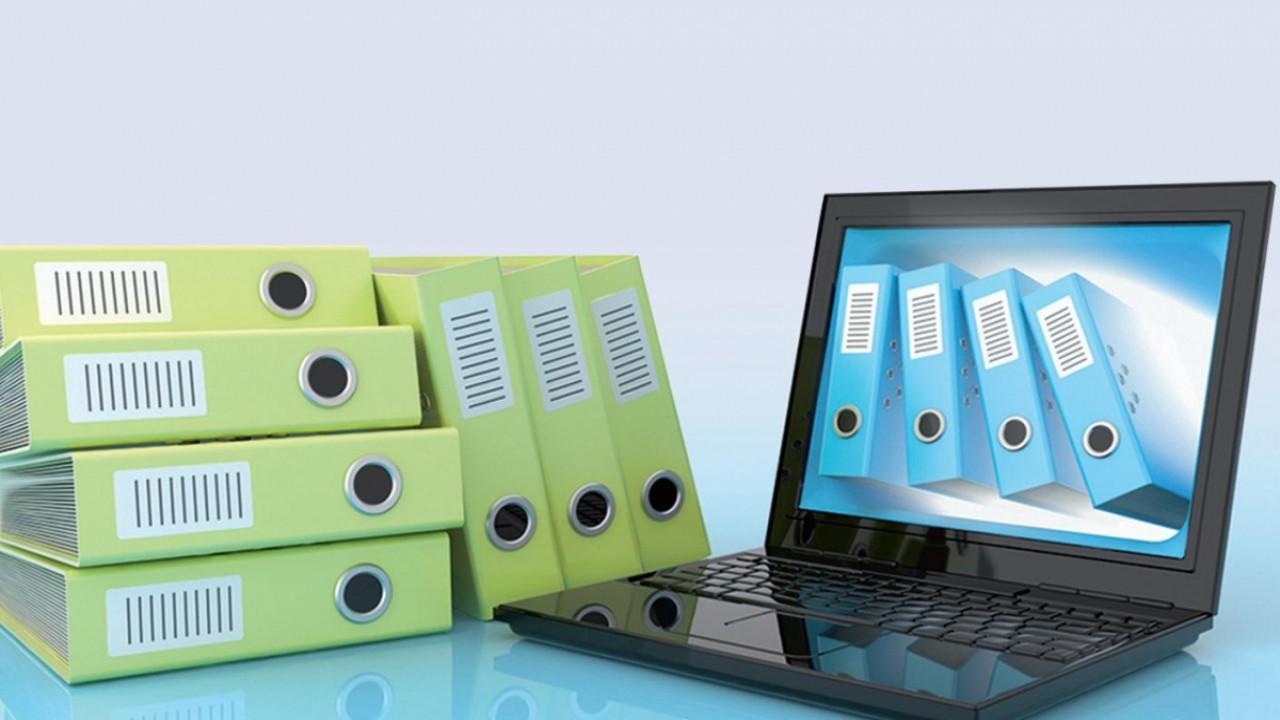 The State Tax Committee of Uzbekistan together with the Ministry for Development of Information Technologies and Communications will take measures to increase the number of operators of the electronic invoice system.
This measure is provided for by the presidential decree on measures to ensure the implementation of the law "On the state budget of the Republic of Uzbekistan for 2020".
Until April 1, 2020, electronic invoices exchange systems will be fully implemented in cooperation with operators.
Until July 1, 2020, proposals will be made to the Cabinet of Ministers to simplify the procedure for submitting tax reports for taxpayers who have switched to electronic invoices, as well as to introduce liability measures for evading electronic invoices and online cash registers.