State Tax Committee: Video recording of tax audit will be introduced in April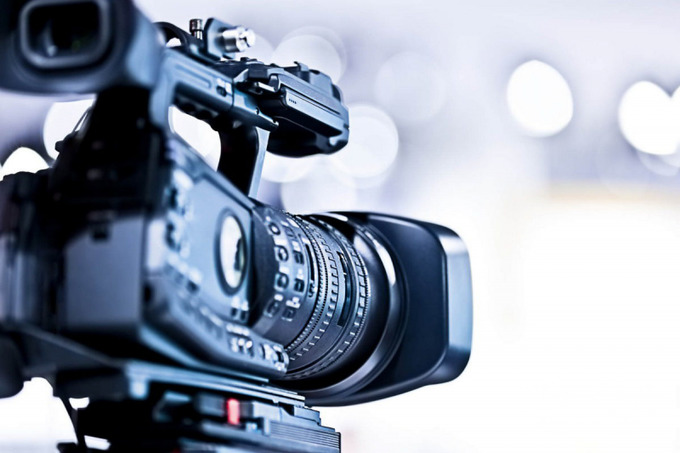 In Uzbekistan, tax audits will be filmed. This is approved by an order of the State Tax Committee, which will enter into force on March 31, Spot writes.
Previously, the draft order was posted for discussion on the website buxgalter.uz.
Video recording of the audit will be made on the basis of the order of the tax authority during the audit:
• according to the established order;
• to identify cases of entrepreneurial activity without state registration, including the sale of contraband and counterfeit goods;
• to terminate the activities of hidden production workshops and warehouses;
• to comply with the rules for the use of cash registers (virtual cash desks) and payment terminals;
• other control measures.
The video will cover:
• inspection of the territory, production, warehouse, trade and other buildings;
• inventory process;
• fixing offenses committed by the taxpayer or his representatives;
• control purchases, receipt of cash register (virtual cash desks) reports and testimony of payment terminals, as well as the process of calculating funds;
• failure by the taxpayer or his representative to submit documents related to the audit;
• refusal of the taxpayer or his representative to sign verification documents;
• facts of the taxpayer, his representative and others preventing the tax audit;
• seizure of objects (things and documents) and material evidence;
• making copies of necessary documents and other significant situations.
The information received will be classified as tax secrecy (with the exception of cases established by law) and must be stored and used in accordance with a special regime.
Videography should not interfere with the activities of the taxpayer and cause damage to it. No witnesses will be required. Exception – cases defined by law.
The fact of the video recording will be included in the protocol or act of the control measure. Video materials will be stored along with documents drawn up during the tax audit.
The shots can be used by law enforcement bodies and court.