Uzbekistan completes landmine clearance along its common border with Tajikistan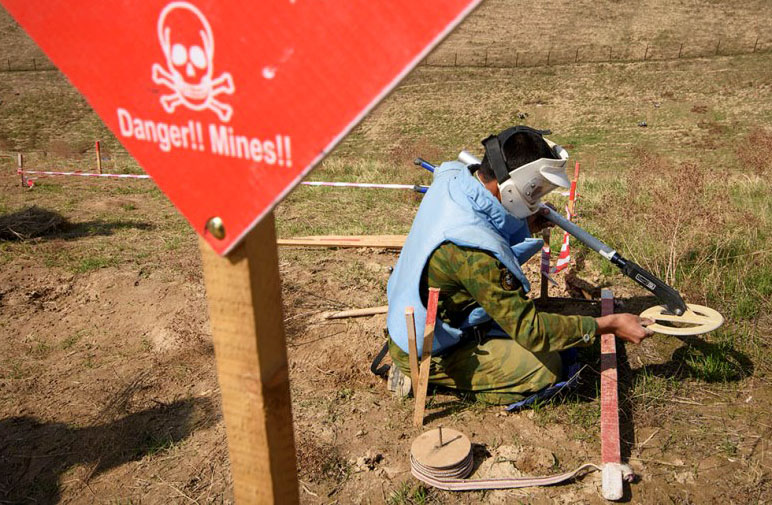 Uzbekistan has announced the completion of landmine clearance along its common border with Tajikistan, Asia-Plus reports.
Demining operation between the two countries was carried out by the forces and means of Uzbekistan.
The Uzbek side refused the help of Tajik sappers as the demining operation was carried out exclusively in the territory of Uzbekistan.
It should be recalled that Uzbekistan mined the mountainous areas of the border with Tajikistan in the late 1990s. At that time, Uzbekistan explained this as a preventive measure from the entry of Islamic militants from the Tajik side.
During President Shavkat Mirziyoev's visit to Tajikistan in March 2018, the parties agreed to clear the area of land mines by the end of 2019.
According to Tajikistan Mine Action Center (TMAC), in the past 20 years, 374 citizens of Tajikistan were killed and 485 wounded by land mines, although not all those casualties were from the Uzbek border area. Land mines were planted further inside Tajikistan during the 1992-97 civil war and by border guards in areas along the frontier with Afghanistan.