Uzhydromet: The average annual air temperature in Uzbekistan exceeded the climatic norm in 2019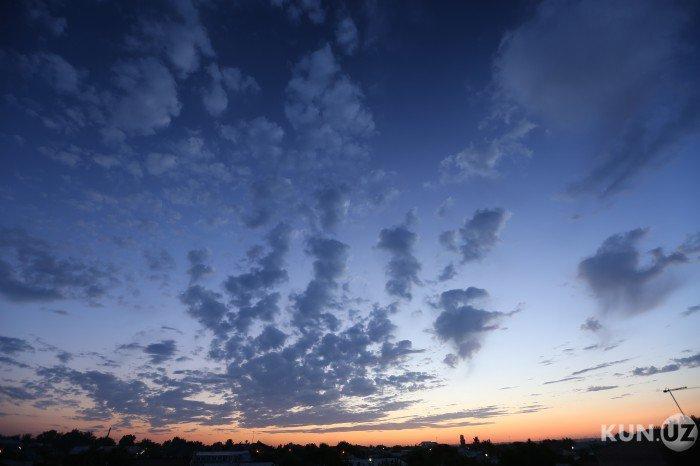 In recent decades, global warming, caused by anthropogenic emissions of greenhouse gases into the atmosphere, as well as due to other climate-forming factors, has been observed, Uzhydromet reports.
In 2019, for most of the territory of Uzbekistan, the average annual air temperature exceeded the climatic norm by 1.4-2.5 °С.
Last year, the annual precipitation for most of the territory of Uzbekistan was more and close to the norm, it was less and close to the norm in the regions of Fergana valley.
The average air temperature in July varies over the territory from 26 °С in the north to 30 °С in the south of the republic, maximum temperatures reach 47-49 °С. The average January temperature drops to -8 °С in the north and to 0 °С in the south, the minimum temperature reaches -38 °С (Ustyurt plateau).
In summer, continental tropical air is formed over highly heated desert spaces, characterized by great dryness. Precipitation here is very small (within 80-200 mm/year), while their variability is very high. The Aral Sea does not significantly affect the amount of precipitation, only an increase in humidity in a narrow coastal zone is noted.
In the foothills, rainfall is increasing. It reaches up to 600-800 mm or more on the slopes of mountain ranges, which are open to moist air masses. In the mountains, avalanches are possible in the spring months. Especially heavy rains lead to mudflows.