Disagreements with PSA Groupe on the construction of an automobile factory in Jizzakh clarified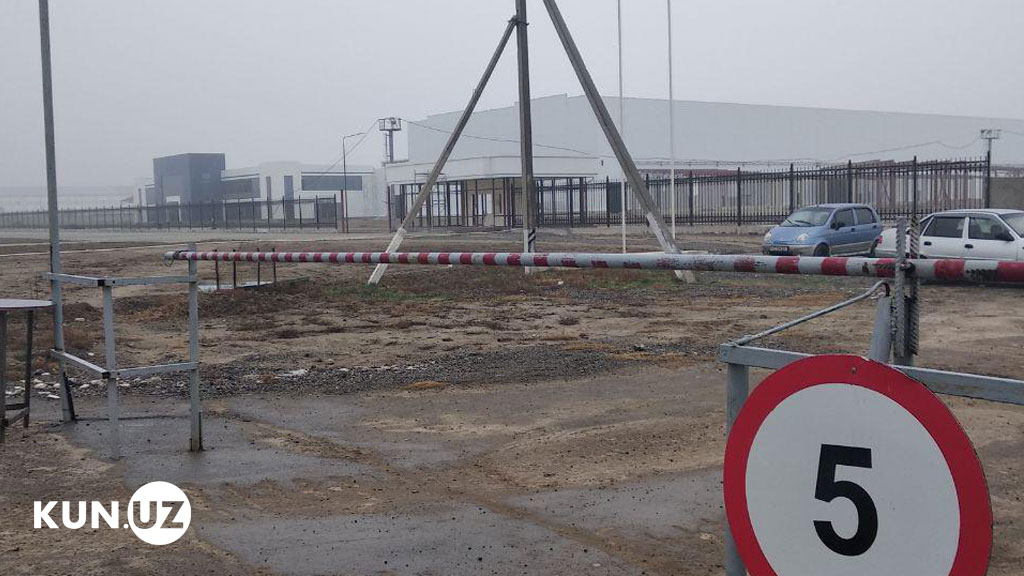 There were disagreements between Uzavtosanoat and PSA Groupe within the framework of an investment project to organize the production of light commercial vehicles in the Jizzakh region, Kun.uz correspondent reports.
"For us, not only production is more important, but also capacity building in the future. For example, to produce one model and develop it with the plant, increase volumes, create opportunities for expanding the foreign and domestic market. During the negotiations, we had disagreements from this point of view," head of the department for sales development, after-sales service and export of Uzavtosanoat components Shukhrat Mirsamukov said.
He stressed that Uzavtosanoat is ready to defend its interests till the end. Mirsamukov pointed out that the car models that will be produced at the plant should be in demand, and production should bring new technological and engineering potential to the country.
"It is more important for us. If we do not come to a common opinion with PSA Groupe, then we will try to find another investor for the project. By the end of the year, the situation on this issue will become clear," Mirsamukov concluded.
It was planned that the Uzbek-French automobile plant Uzbekistan Peugeot Citroen Automotive would release its first products in early December 2018. In connection with "unforeseen changes in the source data", the partners decided to jointly review the project concept. The project provides for the development of the production of 2 types of light commercial vehicles designed for the transport of passengers and goods.
According to the head of the Uzavtosanoat department Rustam Kodirov, the work at the plant is almost complete, but some details of the negotiations cannot be disclosed according to the agreement with the foreign partner. "The plant's construction was built, only installation of the welding line for a specific car model is pending," he said.