US Embassy in Turkmenistan warns American citizens of heightened tensions in the region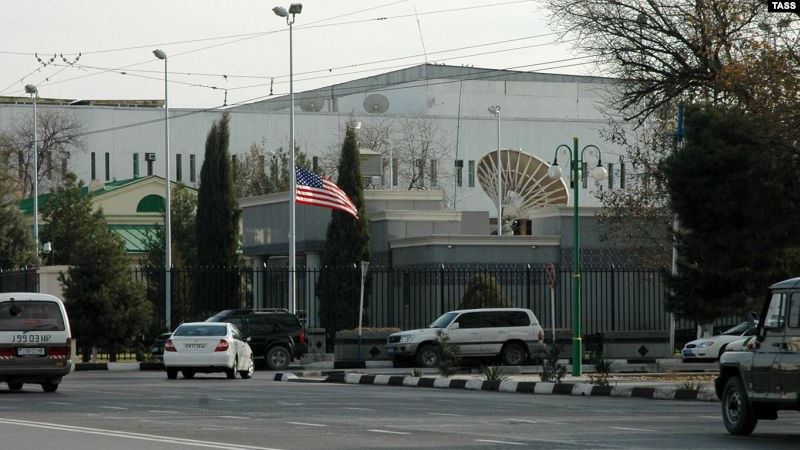 The US Embassy in Ashgabat warned American citizens located in Turkmenistan about the escalation of tension in the region. The embassy therefore advised citizens to be cautious in their assessment of the situation and take enhanced security measures.
"US citizens are encouraged to maintain a high level of vigilance and to practice good situational awareness," the statement reads.
The embassy asks US citizens to keep a low profile, to be aware of their surroundings and to update and maintain their list of emergency contacts.
The US embassy warning came after the situation in the Middle East deteriorated.
It should be reminded that on January 3, US forces attacked and killed Iran's most powerful general Qassem Suleimani on the order of President Trump. Iran has vowed to retaliate against the United States for the murder of General Suleimani.