Two Uzbek nationals die in Russia as a result of accident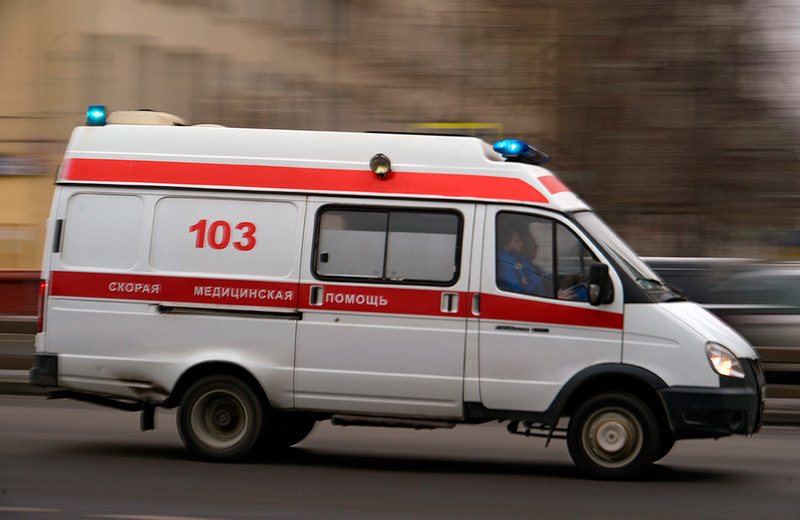 As the Consulate General of Uzbekistan in St. Petersburg (Russia) reported, on December 30, 2019, in the city of Emva of the Republic of Komi, citizen of Uzbekistan K. A. died at his workplace as a result of an accident.
Also, on January 5, in the Kurortniy district of St. Petersburg, a citizen of Uzbekistan M. A., who was driving a car died in a traffic accident.
MFA said an investigation is underway to find out the details of both incidents.
"The Consulate General is in constant touch with the local authorities to settle the relevant issues," the statement reads.
The Consular Legal Department expresses condolences to the relatives and friends of the deceased and recalls that citizens of Uzbekistan located in the Northwestern Federal District of Russia (Arkhangelsk Oblast, Kaliningrad Oblast, the Republic of Karelia, Komi Republic, Leningrad Oblast, Murmansk Oblast, Nenets Autonomous Okrug, Novgorod Oblast, Pskov Oblast, the city of St. Petersburg, Vologda Oblast) can, if necessary, contact the Consulate General of the country in St. Petersburg at: + 7-965-029-41-49.