"We will be doing our best to win it again" - Khojiakbar Alijonov about AFC U23 Championship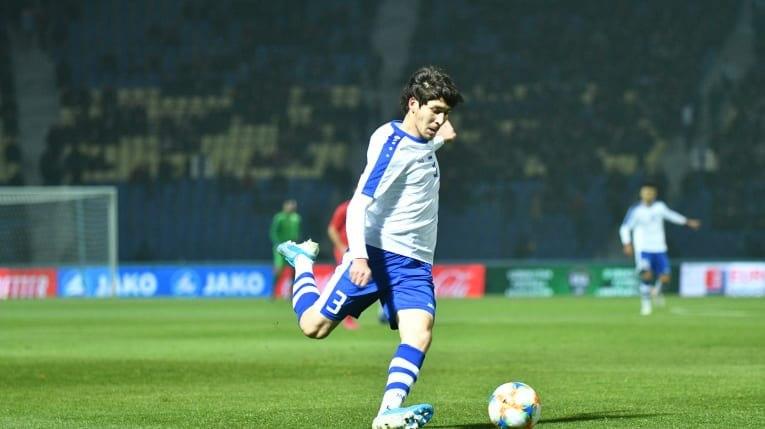 The AFC U23 Championship Thailand 2020 will kick off on January 8. The national team of Uzbekistan, along with Korea Republic, China PR and IR Iran will compete in Group C.
Ahead of the tournament, Khojiakbar Alijonov, one of six players from the title-winning squad in China two years ago, spoke about the matches and his expectations from the championship.
"That (2018) edition of the AFC U23 Championship was a very special tournament for us because we achieved the victory," the AFC press service quotes Alijonov as saying.
"With this victory we made our parents and our fans very proud. The first and most important goal was to make our fans happy, and we were able to achieve the title, and it was really good for us.
The last edition of the tournament, unfortunately, was not a qualifying tournament for the Olympics, but this time we will be doing our best to win it again, to defend our title and the next aim is to qualify for the Olympic Games, because our nation has never qualified before.
The people (in Uzbekistan) have been waiting for a long time and we are trying to create history for our country in football," Alijonov added.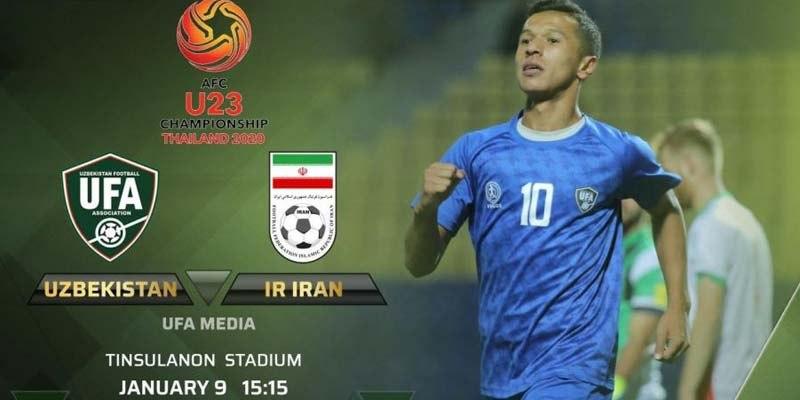 It should be noted that Uzbekistan's opening match will be against Iran on Thursday.