China, US to build a plant for production of foodstuffs in Samarkand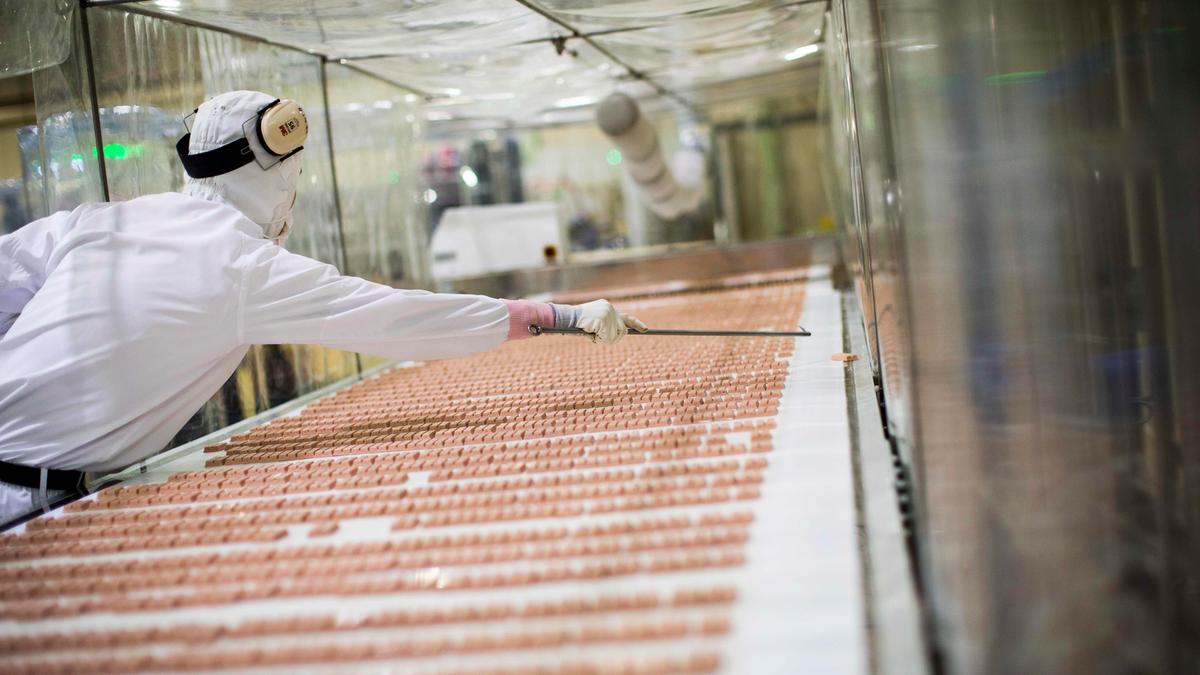 In Samarkand region, investors from the USA and China will build a plant for the production of finished food products, the press service of the Agency for attracting foreign investment to Uzbekistan reported.
A trilateral agreement was signed last September between the Samarkand regional khokimiyat, the American company GMFR Global group Co.LTD and the Chinese Beijing Huiyuan Holding Co.LTD.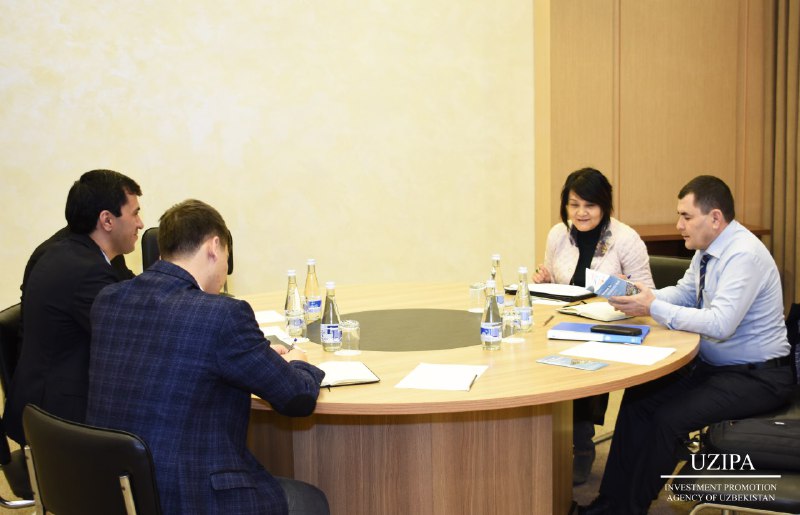 The company will annually produce 20 million tons of bottled water, juices and dairy products, all of which will be exported.
Equipment for the production of natural juice will be brought into the republic in the near future. Its cost is about $100 million.