Citizens of Uzbekistan complain about extortion while crossing the border with Kazakhstan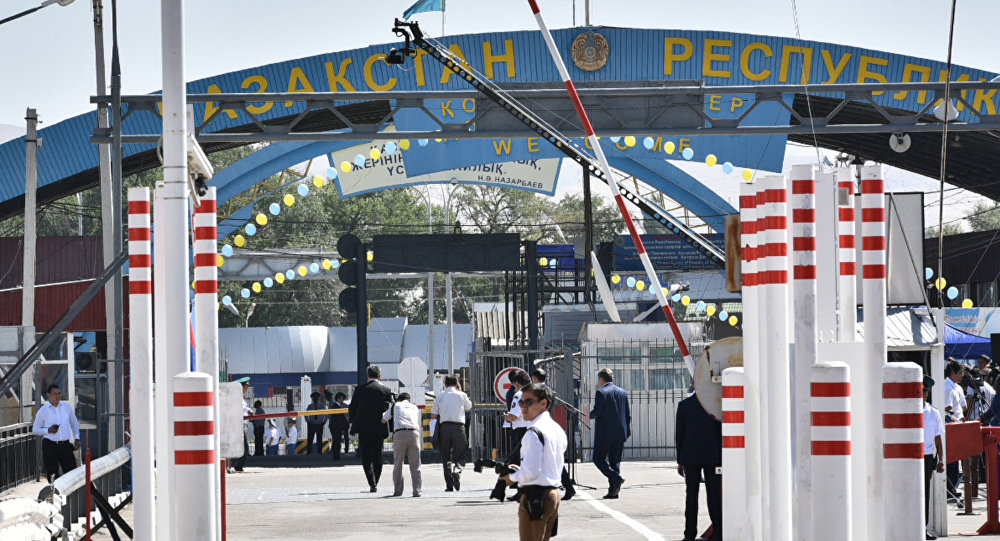 Foreign Ministry of Uzbekistan reported about complaints received from citizens, who apparently face cases of extortion during the passage of Kazakhstan's Tazhen checkpoint.
According to the ministerial press service, the embassy in Nur-Sultan clarifies the circumstances of the complaints of Uzbek citizens about extortion for "trouble-free" border crossing.
"In connection with numerous appeals from citizens about cases of extortion at the Tazhen checkpoint (Kazakhstan), allegedly for a "trouble-free" border crossing, the embassy of our country in Nur Sultan and the Consulate General in Aktau, together with the Kazakh side, are undertaking a series of diplomatic steps to clarify the situation," the Foreign Ministry said.
The Consular-Legal Department recalls that citizens of Uzbekistan, located in Kazakhstan, if necessary, can contact the Uzbek Embassy in Nur-Sultan.