Legal entities with more than 100 billion soums revenue will be classified as large taxpayers - State Tax Committee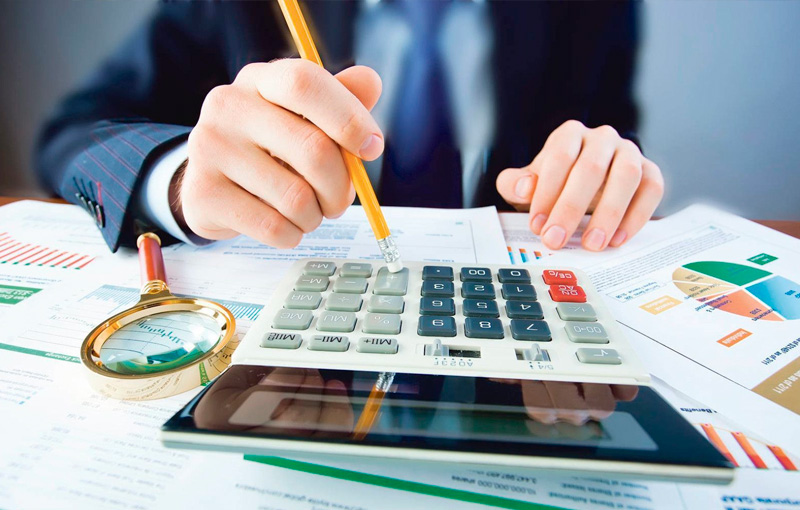 The draft resolution on amendments and addenda to the Regulation on the establishment of criteria for classifying legal entities as large taxpayers has been developed by the State Tax Committee and posted on the portal for discussing draft normative legal acts, Norma writes.
In particular, the following is proposed:
• firstly, to exclude branches of commercial banks from the category of large taxpayers;
• secondly, legal entities, whose net revenue is more than 100 billion soums according to the results of the past calendar year, now belong to the category of large taxpayers. It is also proposed to include enterprises that have the same amount of revenue for the last consecutive 12 monthsr;
• thirdly, the STC will be entitled to include and exclude legal entities from the list of large taxpayers in coordination with the Ministry of Finance, the Ministry of Economy and Industry and the Chamber of Commerce. A list of large taxpayers will be submitted to the Ministry of Finance until September 1 of this year.