Fire safety department of Tashkent involves 18 special equipment to eliminate a major fire in Sergeli district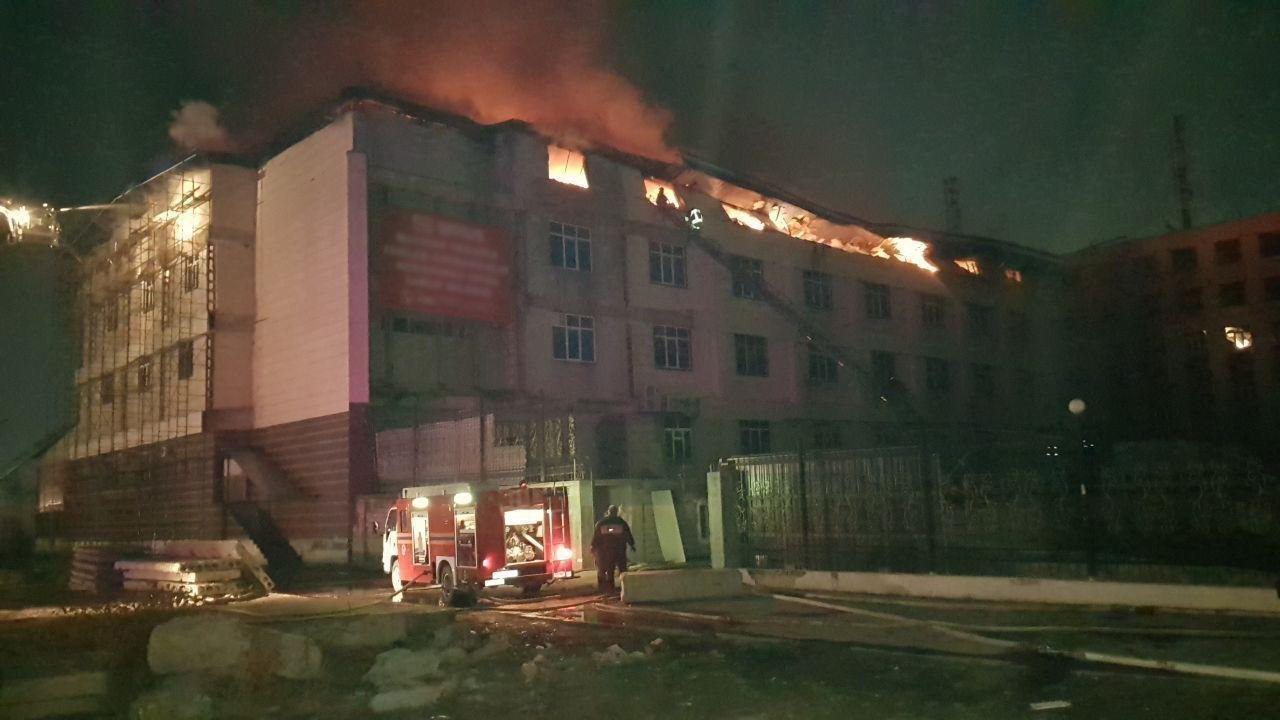 On January 10, at 00:28, in the Sergeli district of Tashkent, a workshop for the production of household appliances, as well as the roof of the building on an area of 900 square meters caught fire on the territory of the SUE "Management Directorate of the Sergeli Small Industrial Zone".
According to the Tashkent Fire Safety Department, 1000 square meters of the building structures were saved from the fire. The combat fire brigades arrived at the fire scene at 00:33. The fire is localized and eliminated at 03:40.
The cause of the fire, as well as the size of damage caused is being established. No casualties were recorded. 18 units of fire equipment were involved to eliminate the fire.