Turkmen citizens arrested in Turkey on suspicion of murdering an Uzbek man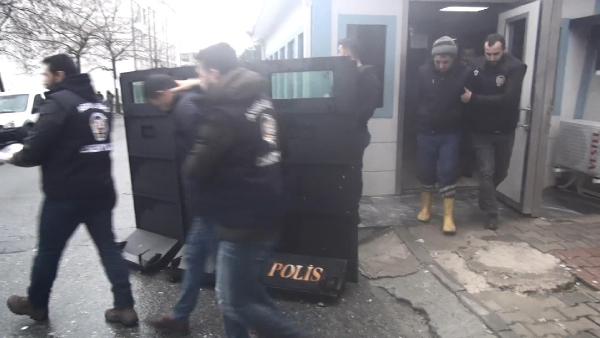 Two Turkmen nationals have been arrested in Istanbul on suspicion of killing an Uzbek citizen and inflicting serious injuries on his compatriot. This was reported on January 9 by the Turkish mass media.
According to Milliyet, on January 1, at around 22:00, residents of the Esenyurt district of Istanbul noticed a young man, who was stabbed in his throat, and called medical specialists to help him.
"The medical staff arrived at the scene and placed the 23-year-old Arslon, a citizen of Turkmenistan, in the intensive care unit of the Bakırköy Dr. Sadi Konuk Research & Training Hospital. Three days later he regained his consciousness," the newspaper wrote.
Reportedly, the Turkmen citizen Arslon was stabbed in one of the houses in the Talatpasha village of the Esenyurt district as a result of a scuffle between him and five other acquaintances.
According to him, 23-year-old Uzbek citizen Olimboy was also stabbed in the scandal and he died from the inflicted injuries at the scene. Arslon was able to escape.
"On January 3, Turkish police found the corpse of an Uzbek citizen in the Beylikduz River in Istanbul. Investigators identified that the victim died from a stab wound in his stomach," Milliyet said.
Therefore, Turkish police arrested two Turkmen citizens – 44-year-old couple (Bartalav and Roza) and 35-year-old Uzbek citizen named Jamal. After their arrest, the suspects confessed that they murdered Olimboy and inflicted bodily injuries to Arslon.
"The suspects also confessed that they placed the corpse of Olimboy in a dustbin and throw it into a canal, which was at about 200 meters from the crime scene. Presumably, the corpse was delivered to the Beylikdüzü district by water flow," the report said.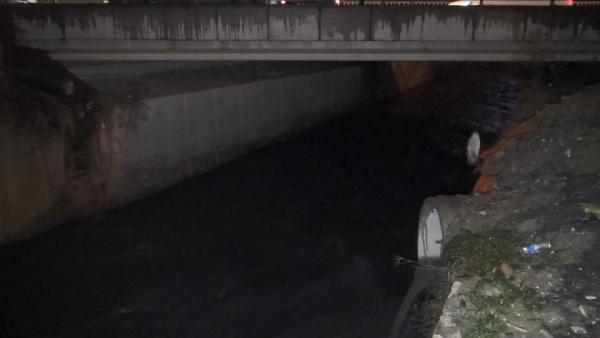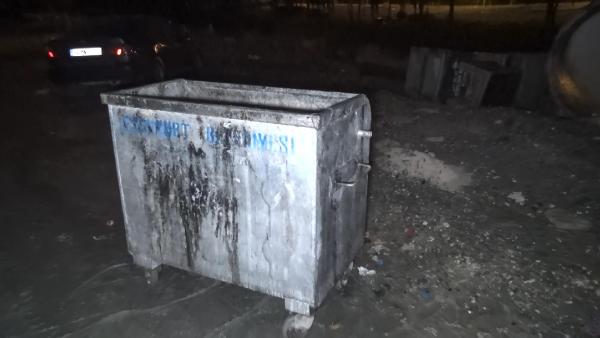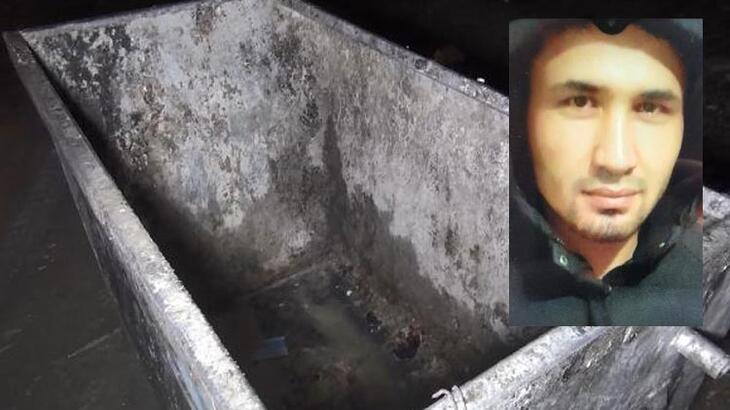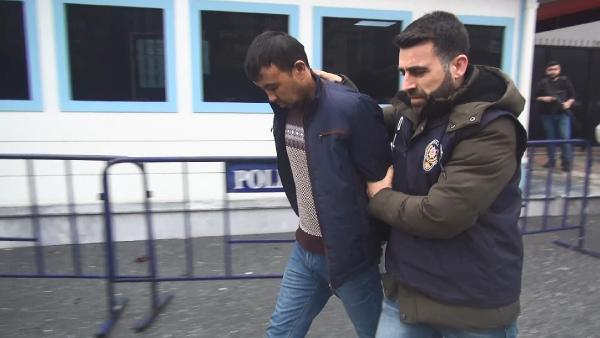 According to the Turkish mass media, the court issued an order on detention of the suspects on January 8.