A new investment program for 2020-2022 approved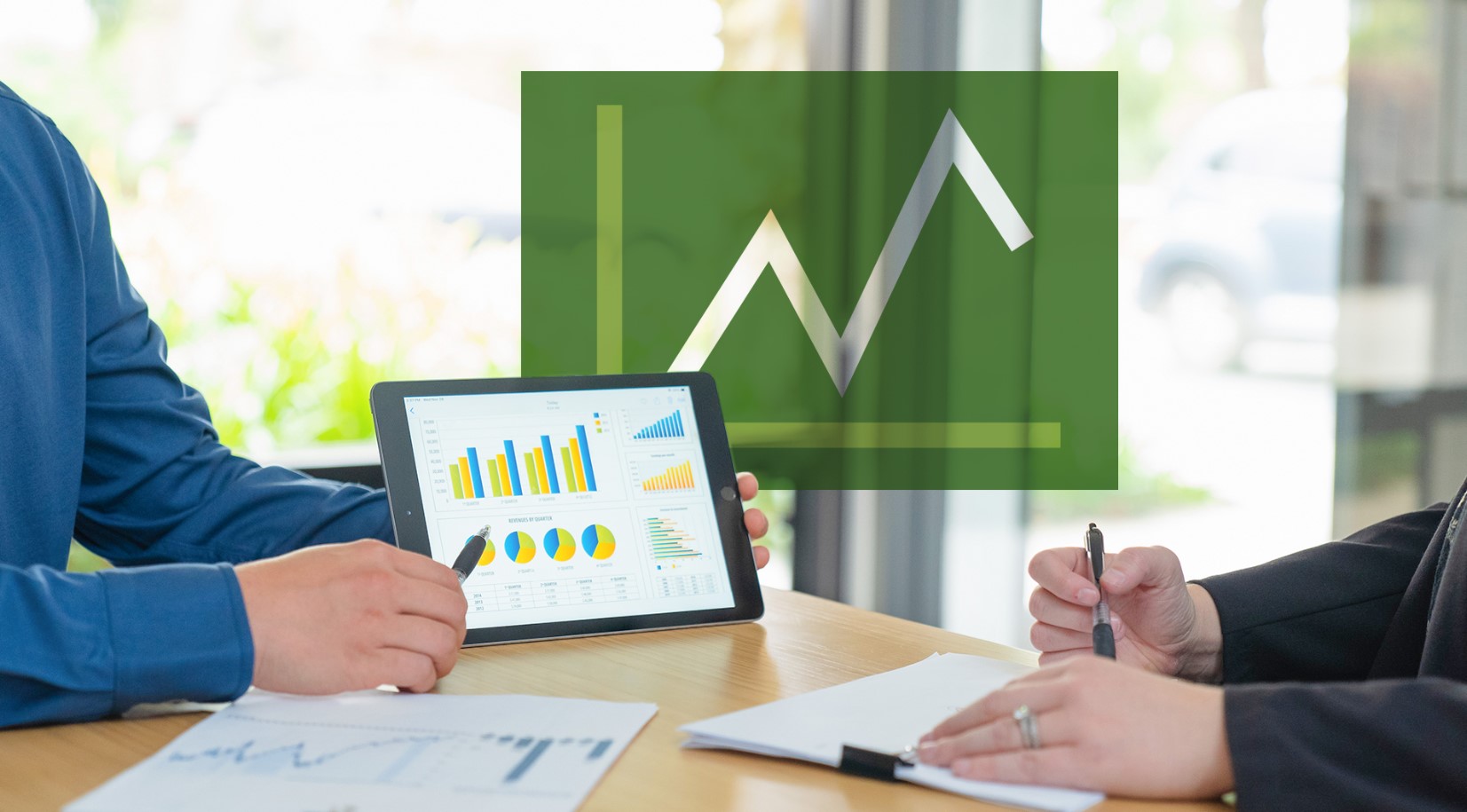 Uzbekistan has approved a new investment program for 2020-2022. The document provides for the development of investments in the amount of 850.5 trillion soums, among which 337.4 trillion soums are foreign investments.
In 2020, 206 new production capacities and over 31,000 jobs will be created.
It is known that last year was declared as the "Year of active investments and social development". In 2019, Uzbekistan managed to attract 184 trillion soums of investments, which is 1.3 times higher than the figure in 2018. The share of investments in GDP exceeded 34%.
It should be recalled that from 2020 a new system of formation and implementation of the state program for a three-year period has been introduced in the republic.
According to the document, the cost of engineering-communication networks of projects worth more than $50 million, in which the share of foreign investors is at least 50%, will now be financed from the state budget.
At the same time, the investment project must also meet certain requirements, in particular: on economic efficiency, the presence of a conclusion of the Agency for Urbanization on the feasibility of the project on the selected land plot. In addition, it must have a positive opinion on environmental impact assessment.
A comprehensive examination of pre-project and project documents will be carried out by the Center for Comprehensive Examination of Projects and Import Contracts under the Ministry of Economy and Industry.