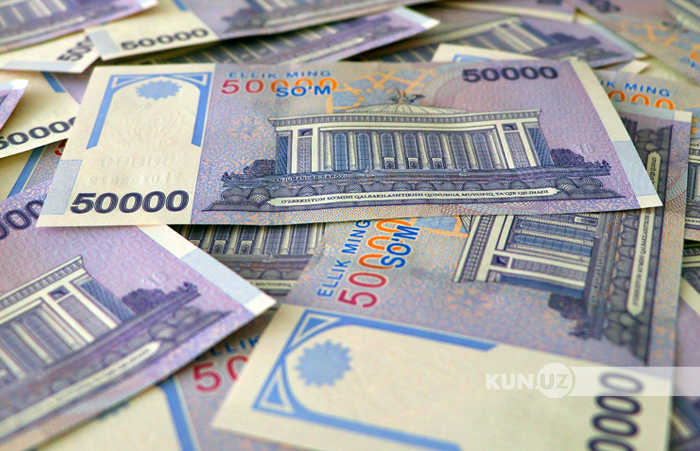 The press service of the Central Bank has reported that an auction was held on the Republican Currency Exchange to place CB bonds with a circulation period of 6 months and a nominal value of 1 million soums. The total number of securities is 250,000 units, the issue volume – 250 billion soums.
It is noted that 17 commercial banks participated in the auction. They submitted competitive bids for the purchase of 1,039,900 bonds in the amount of 1,050.3 billion soums. During the auction, 250,000 bonds (100 percent of the total issue) worth 255 billion soums were placed.
The total repayment of bonds placed at the auction will reach 250 billion soums.
At the end of the auction, the annual percentage yield on securities amounted to: 11.7 percent (weighted average yield), 11.7 percent (minimum yield) and 11.7 percent (maximum yield or at cut-off price).