World Bank predicts Uzbekistan's GDP growth at 5.7 percent in 2020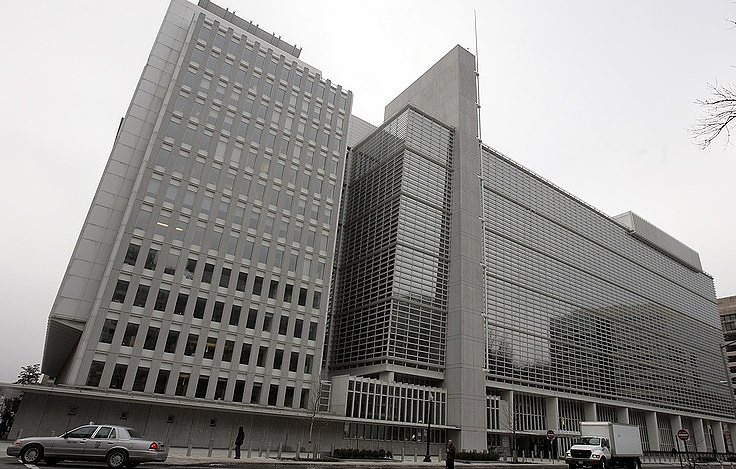 In 2020, Uzbekistan's economy will grow by 5.7 percent. This is stated in the Global Economic Prospects regional overwiew.
In June 2019, the World Bank predicted GDP growth in Uzbekistan at 5.5 percent in 2020.
According to experts of the Bank, GDP of Uzbekistan increased by 5.5 percent in 2019 against the 5.3 percent forecast in June.
Moreover, the forecast rate for 2021 remained unchanged at 6 percent. The same figure is expected in 2022, the Bank said.