EPSILON: Using modern technologies to increase hydrocarbon production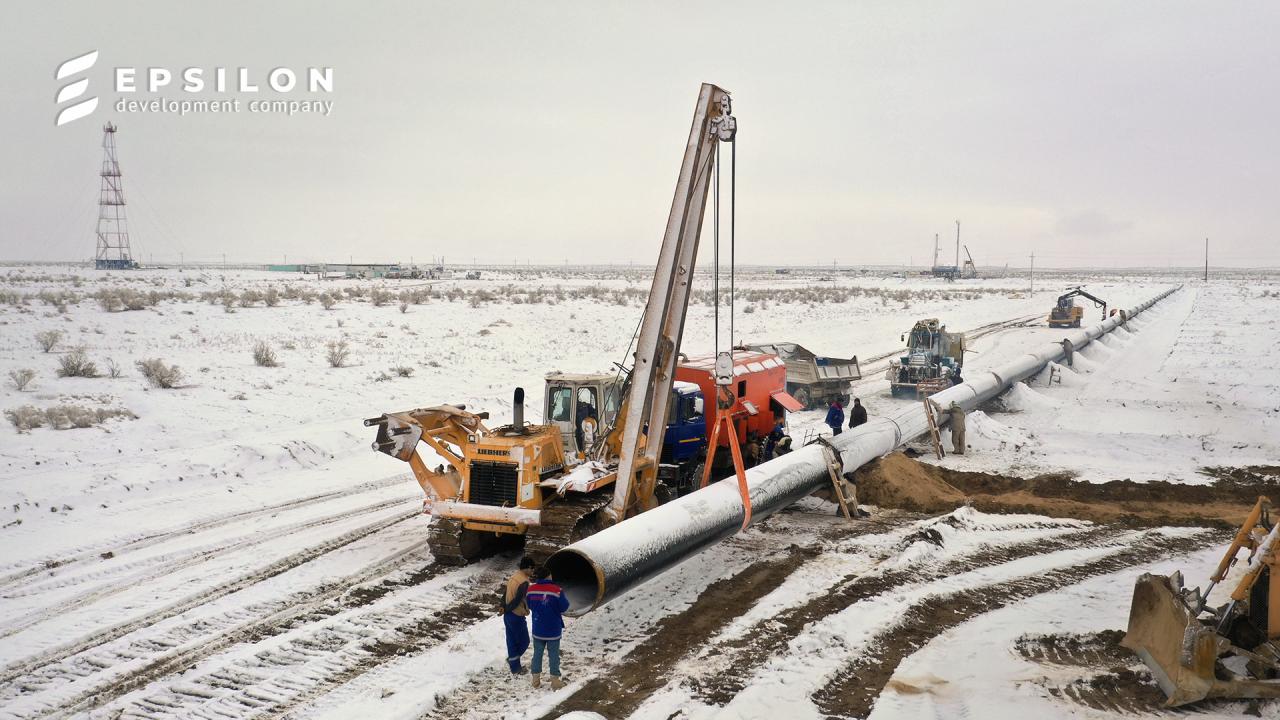 On January 13, following hydraulic fracturing, the flow rate of Kulbishkek-37 well reached 70,000 m³ of natural gas per day. These operations are carried out in cooperation with Uzbekneftegaz.
At the same time, the companies are developing gas transportation infrastructure. Round-the-clock construction of "Chigil CP – Mubarek GPP" continues.
Total for January 13:
91,000 t of pipes shipped;
69,200 t of pipes arrived;
128 km of trenches dug;
174.3 km of pipes welded;
119.6 km laid.
EPSILON Press Office