Supreme Court: The number of criminal cases in Uzbekistan decreased by 24 percent in 2019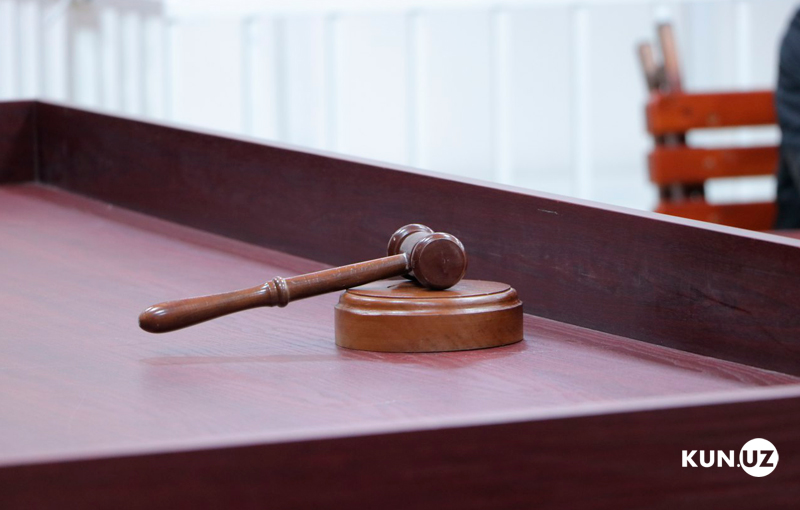 In 2019, the criminal courts examined 28,846 cases against 36,845 people, which is less by 24.4 percent (cases) and 24.2 percent (people) compared to 2018, the Supreme Court of Uzbekistan reported.
At the same time, 859 people were acquitted and rehabilitated, the number of convicts was 27,603, of which 6,957 were sentenced to imprisonment, and 19,278 were sentenced to other types of sentences, 1,368 were sentenced to probation. Among the convicts, 24,491 are men, 3,112 – women, 10,700 – young people (including 497 minors) and 873 – individuals over 60 years old.
Also, 3,080 people were released from custody by the court (punishments not related to deprivation of liberty were announced against them), 26,436 people – released from serving their sentences on parole.
On the basis of guarantee letters from the Youth Union (270 individuals), the Committee of Women (210 women) and mahallas (1,373 individuals), convicts were sentenced to non-custodial sentences.
During the reporting period, as a result of effective application of the institution of reconciliation, 7,329 persons were exempted from criminal liability.
In relation to 3,187 people, who compensated material damage in the amount of more than 443.9 billion soums, sentences not related to imprisonment were imposed. 13,890 criminal cases, that is, almost 48.2 percent of all cases, were examined during mobile court hearings.
In addition, the Judicial Collegium for Criminal Cases of the Supreme Court reviewed 1,486 cases in relation to 1,788 persons in a supervisory procedure. Decisions of lower courts against 1,037 persons were canceled and court decisions regarding 581 persons were changed.