National mining pool to be created in Uzbekistan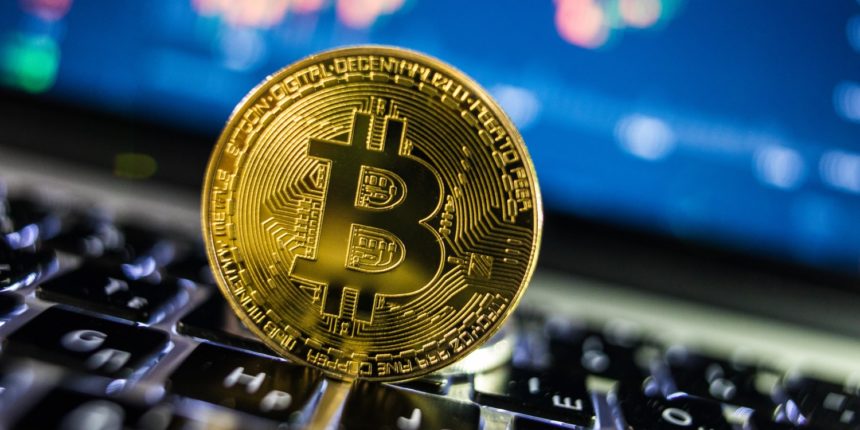 Uzbekistan plans to place crypto assets to state-owned companies Mobiuz and Uzbekgidroenergo to attract investors, follows from the draft presidential decree placed on regulation.gov.uz portal.
In particular, for development purposes, it is proposed to create a National mining-pool.
"For the further development of the digital economy and cryptocurrency exchanges of Uzbekistan, it is proposed to regulate the circulation of crypto assets with separate special regulatory legal acts. In addition, all operations with crypto assets, as well as income received from this activity, are not taxed, and foreign exchange transactions with them are not subject to legal norms about currency regulation," the report said.
The project provides for creation of the Regulatory sandbox for development of digital technologies of Uzbekistan Blockchain Valley and the National mining-pool of Uzbekistan (Cryptocurrency Mining Pool) to combine the hardware capacities of miners - residents and non-residents of Uzbekistan.
From February 1, it is proposed to make industrial mining a licensed type of activity, and private - to register in the National mining-pool. At the same time, membership in the mining pool for all miners will be mandatory. For them, a privilege is provided for paying for electricity without the use of a raising factor.
For the purposes of a legal experiment, exemption from compliance with legal requirements is allowed for residents of the Regulatory Sandbox. In addition, they are exempted from customs payments (excluding customs duties and VAT) for imported computer equipment and other equipment as part of their projects. For foreign citizens, who have concluded an employment contract with a resident of the Regulatory Sandbox, it is not necessary to obtain permission to engage in labor activities in Uzbekistan.
In addition, in accordance with the presidential resolutions PP-3832 dated July 3, 2018 "On measures for the development of the digital economy in the Republic of Uzbekistan" and PP-3926 dated September 2, 2018 "On measures for organizing the activities of crypto exchanges in Republic of Uzbekistan", transactions of legal entities and individuals related to the circulation of crypto assets, including those carried out by non-residents, are not subject to taxation, and income derived from these operations is not included in the tax base for taxes and other mandatory payments.