New details became known in the case of the illegal sale of Kazakhstani insulin to Uzbekistan.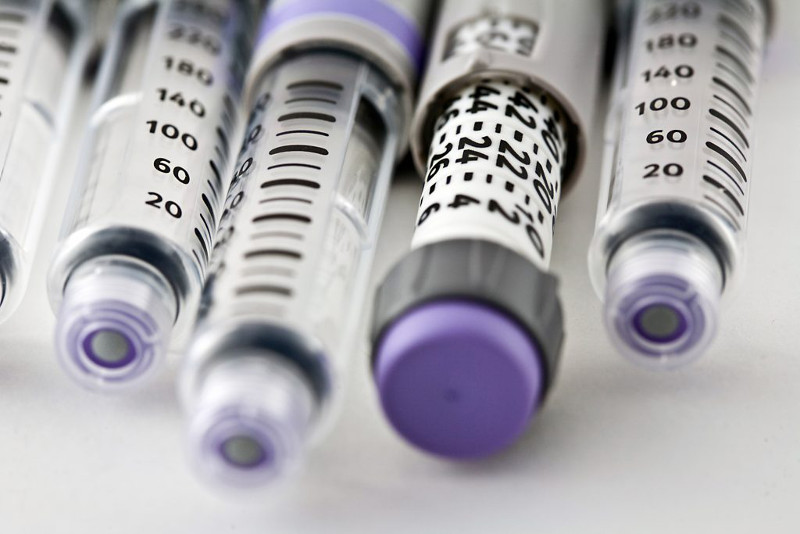 According to Astanatv, 90 pieces of syringe pens and medicines worth nearly 8 million tenge ($21,200) were seized in Uzbekistan. Patients in Kazakhstan were supposed to receive them free of charge. But somehow they appeared on the shelves of pharmacies in Tashkent.
Medical organizations of Shymkent, Turkestan, Kyzylorda and Zhambyl regions are suspected of embezzlement and illegal sale. Initially, the seized medical supplies were delivered there. Experts found this out after carefully studying the series on insulin pumps. The investigation also learnt that other pharmaceutical from Kazakhstan were sold in Uzbekistan. A nurse from Shymkent was involved in one of such smuggling activities.
"A case was initiated against the nurse who smuggled Fraxiparine medications, but she fully paid the damage in the amount of 835,000 tenges. The case was dismissed at the end of September 2019," the deputy prosecutor of Shymkent Bakhtiyar Mukhamedjan said.
An investigation on this case has been going on for a year. Now officers of the Economic Investigations Department are engaged in it.
It should be recalled that the outflow of Kazakhstani insulin in Uzbekistan became known a year ago. In pharmacies of Uzbekistan, syringe pens with marking in the Kazakh language were dispensed at a price lower than wholesale.