Emergency Situations Ministry: 10 citizens of Uzbekistan died in a fire in the Tomsk Oblast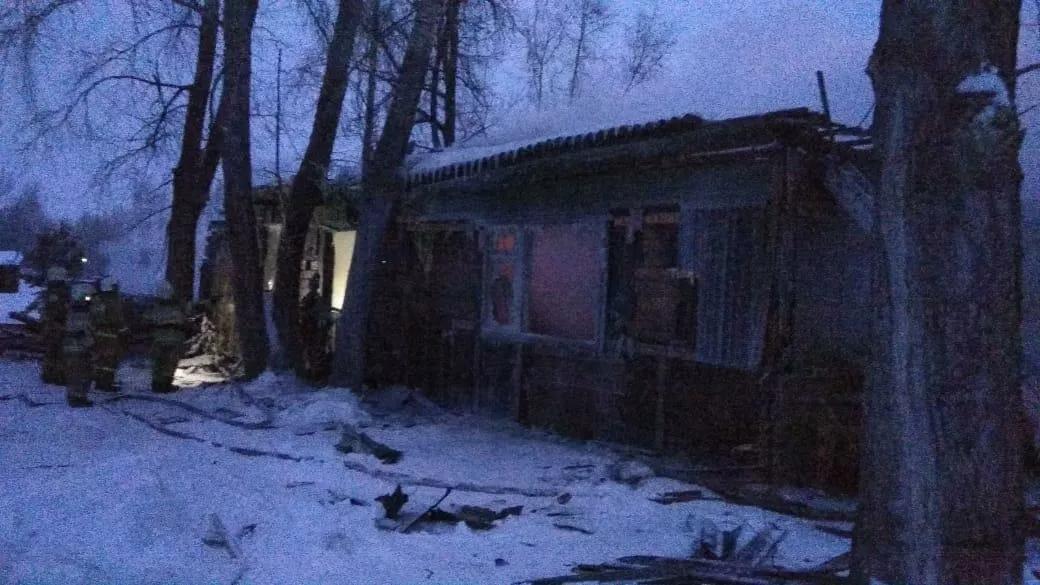 The Ministry of Emergency Situations of Uzbekistan has provided information on the fire in the Tomsk Oblast, the Russian Federation.
On January 21, 2020, at 00:05 (Moscow time), a fire broke out in a one-story wooden house in the Prichulymsky village of the Asinovsky district, Tomsk Oblast.
As a result of the fire, 208 square meters of the roof and ceiling burned down and collapsed. According to the preliminary data, 12 citizens of Uzbekistan were living in this apartment. 10 of them died at the scene and 2 were provided medical assistance. They were employees of the GREENWOOD LLC.
The corpses of the deceased are kept in the morgue of the Asino district hospital in the Tomsk Oblast.
Law enforcement officers are conducting an investigation into the incident. In addition, the Ministry of Emergency Situations, Ministry of Foreign Affairs, Ministry of Internal Affairs and regional consulate of the Republic of Uzbekistan are conducting organizational work to identify the deceased and bring them back to their homeland.