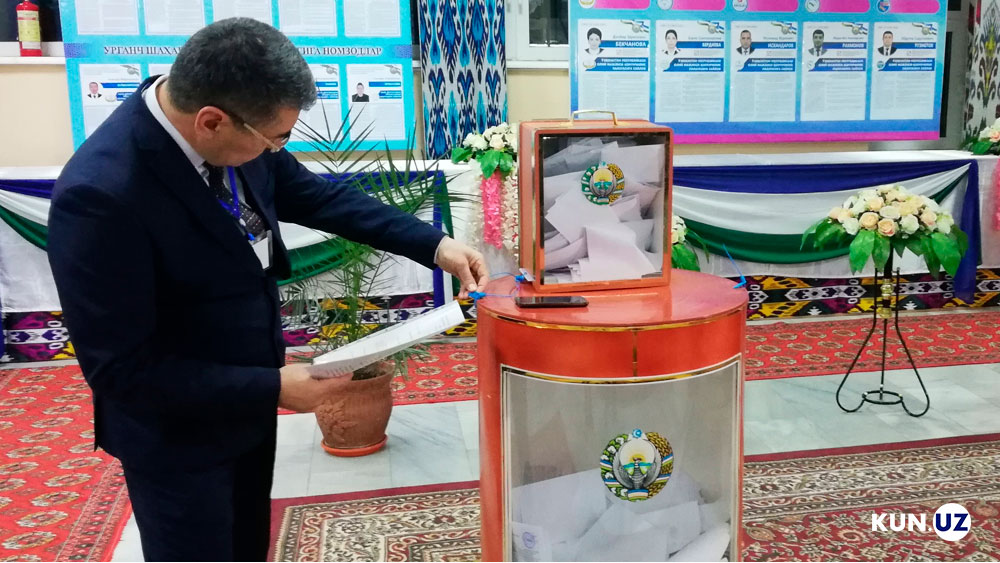 The Economist published the annual Democracy Index for 2019.
When compiling the rating, all countries of the world were divided into four groups based on the level of democracy: full democracies, flawed democracies, hybrid regimes and authoritarian regimes.
Researchers rated 165 countries, as well as Hong Kong and Taiwan on five grounds: electoral process and pluralism, the functioning of government, political participation, democratic political culture and civil liberties.
According to the rating, Uzbekistan occupied the 157th place. In general, in 2019, Uzbekistan scored 2.01 points. In 2018, the figure was the same.
Among the neighboring countries, Kyrgyzstan ranked 101, Kazakhstan - 139, Tajikistan - 160 and Turkmenistan - 162.
The TOP-3 countries with the highest level of democracy were Norway, Iceland and Sweden. North Korea concluded the ranking (167).
A very sharp decline in the ranking was observed in China (163rd place) and India (51st). Previously, these countries held higher positions.