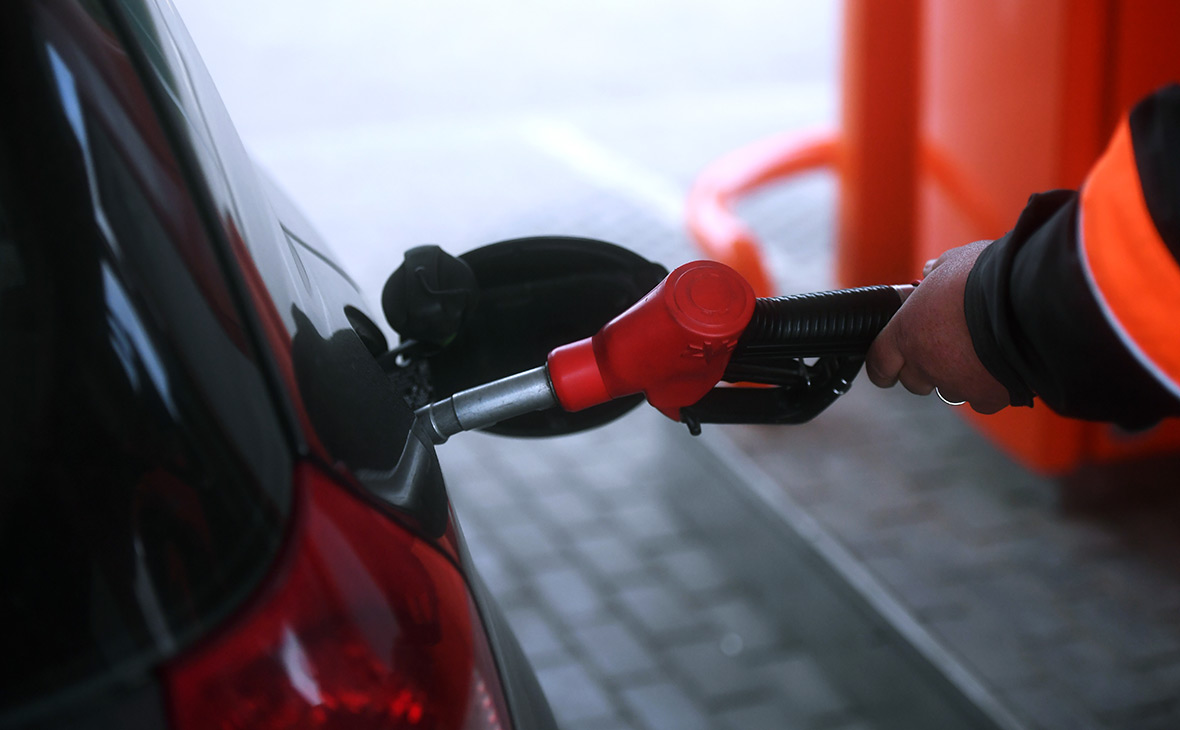 According to the State Statistics Committee, in January-December 2019, the volume of gasoline production in the country decreased considerably in comparison to the same period of 2018.
It was noted that in 2018, the Republic produced 1,147,0 thousand tons of gasoline, in 2019 - 1,025,1 thousand tons.
Diesel fuel production also declined. In 2018, 1,080,8 thousand tons of diesel were produced, in 2019 - 1,030,5 thousand tons.
At the same time, in January-December 2019, Uzbekistan reduced oil production to 698.6 thousand tons, in 2018 - 745.7 thousand tons.
Last year, natural gas production amounted to 59.4 billion cubic meters, which was less than 2018 (60.3 billion cubic meters).
Also, Uzbekistan produced over 2.09 million tons of gas condensate in January-December 2019, which was lower than the same period in 2018 (2.14 million tons).