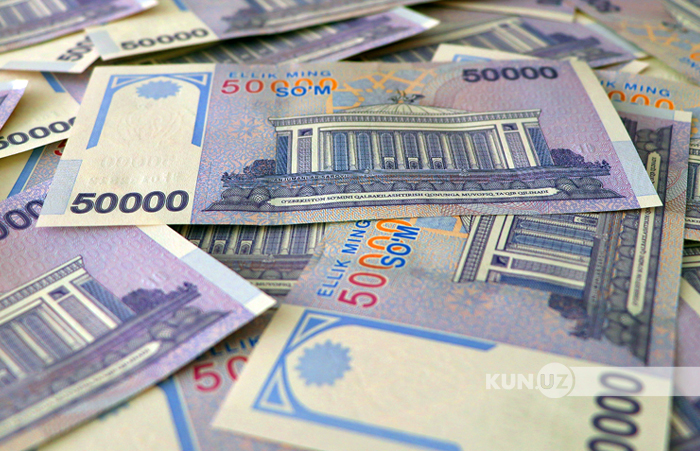 In the next 2-3 years, it will not be possible to introduce a subsistence level in Uzbekistan, finance minister Jamshid Kuchkarov said at a meeting of the International Press Club on Saturday.
"Let's say that the cost of living today will be 800-900 thousand soums. If we announce such a figure, then the Constitution stipulates that pensions, benefits and other types of social assistance cannot be lower than the officially established subsistence level. In this case, we will have to increase them, which we cannot do. We simply cannot afford it," Kuchkarov said, answering a question from Kun.uz correspondent.
To come to this, according to the minister, it will take another 2-3 years. At the same time, when developing the poverty reduction program that President Shavkat Mirziyoyev instructed to prepare, the government will have to set a subsistence level, Kuchkarov added.
It should be recalled that last year, Shavkat Mirziyoyev instructed to develop a procedure for calculating the size of the consumer basket and subsistence level, as well as consumption standards with the involvement of experts from international organizations.
Earlier, Minister of Economy and Industry Botir Khodjayev said that according to the results of test studies, the cost of living is about 800 thousand soums.
"This is the result of test research conducted by the survey method. You must understand that this is not a direct state statistical work. The process also considers statistical data, and on this basis the parameters are formed," the minister said.