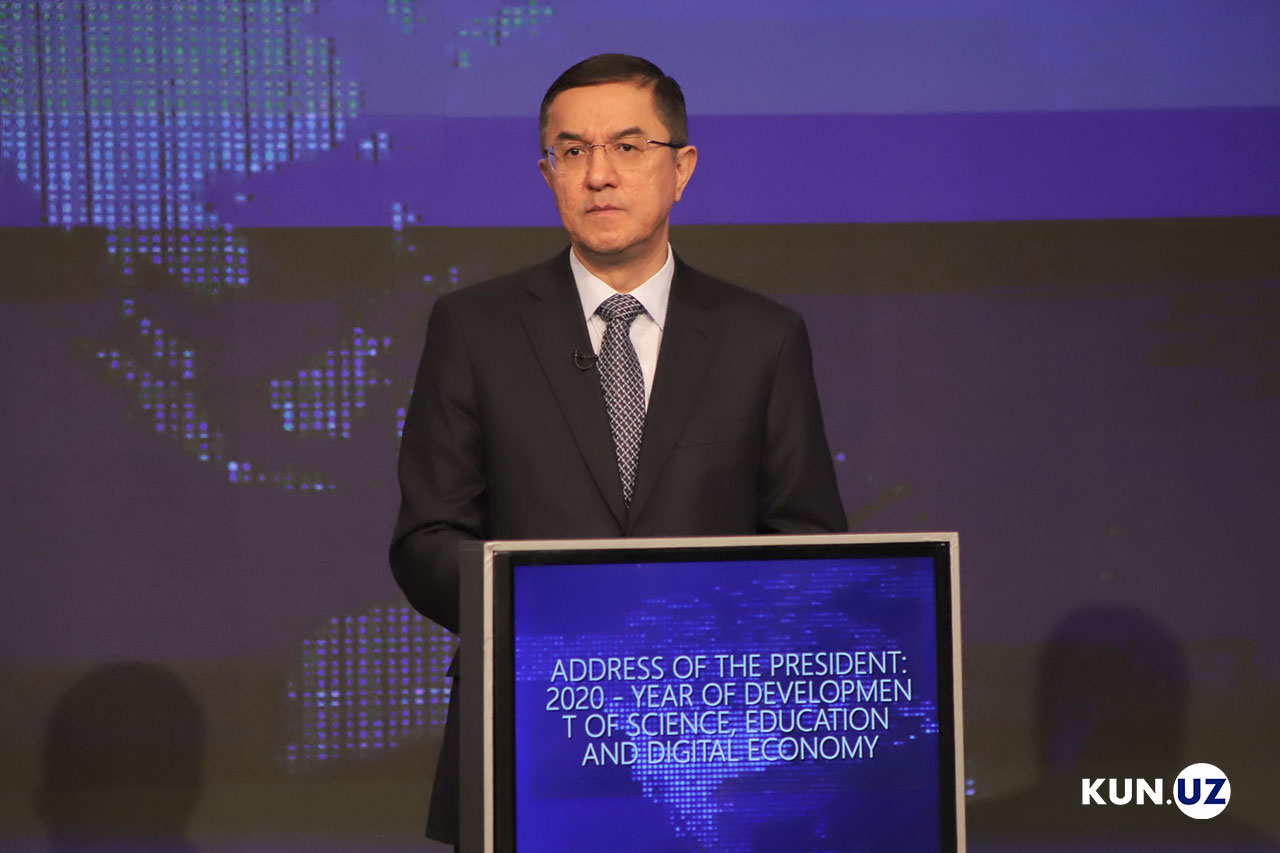 Today, January 25, a session of the International Press Club, dedicated to the analysis of the President's address to the parliament, was held in Tashkent, Kun.uz correspondent reports.
During the event, Finance Minister Jamshid Kuchkarov said that such a concept as a residence permit within a country does not exist anywhere.
"The concept of residence permit does not exist anywhere. It must be abolished in our country as well. Why is the level of development in Europe high? Because the population is mobile. For example, a citizen takes his things, puts them in his car and moves," he said.
He noted that in Uzbekistan, there are citizens who live for many years in villages, without moving to another place.
It should be recalled that in the course of his address, Shavkat Mirziyoyev instructed the parliament and the government to study international experience and develop concrete proposals for reforming the residence permit system by April 1.