Central Bank publishes a forecast on salary growth of state employees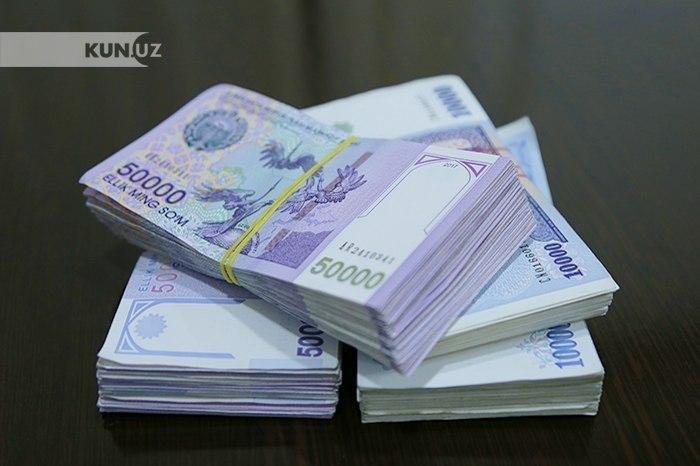 The Central Bank of Uzbekistan introduced the "Review of monetary policy for the IV quarter of 2019".
According to the Central Bank, in 2020, much moderate increase in the nominal level of household incomes is expected, including the average level of wages (expected growth in the public sector is 14.4%) after a significant adjustment in 2018-2019.
The Central Bank also reported that in January-September 2019, the growth in average wages slowed down in the industrial sector to 22.9%, in construction - to 23%.
At the same time, acceleration was observed in many sectors of the services sector. In particular, the average salary in the field of trade grew by 33.6%, living and catering - by 39.7%, banking and financial services - by 36.5%, education - 37.2%, healthcare - by 37.7%.
"Accelerated wage growth in the services sector amid increasing aggregate demand in the economy is often observed in many developing countries or transition economies," the Central Bank said.
It should be recalled that in the course of his address to the parliament, Shavkat Mirziyoyev said that wages and pensions would increase higher than the inflation rate.
Earlier, the State Statistics Committee reported that in January-December 2019, the average monthly salary in Uzbekistan amounted to 2,324,500 soums and increased by 27.5% compared to the same period in 2018.