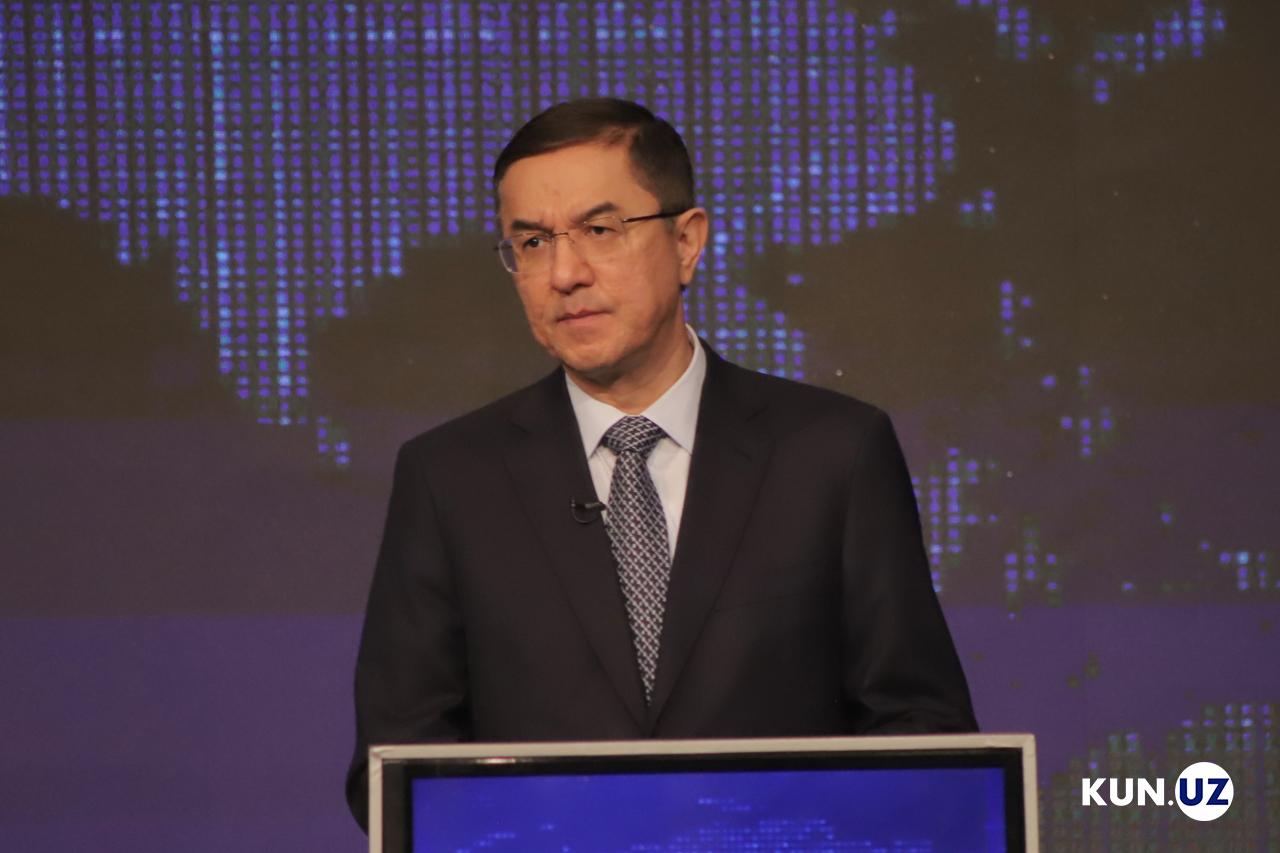 The Minister of Finance Jamshid Kuchkarov said that there are no problems in calculating the cost of consumer basket and subsistence level and announcing the figures in 2020.
"If a poverty reduction strategy is developed, we will have to answer the question of when the consumer basket and subsistence level are set.
Of course, announcement of the subsistence level creates certain legal issues. We have to say this openly. Let us suppose that we have calculated the subsistence level. In 2018, it was around 700,000 soums.
Let us assume that it is around 800-900 thousand soums now, our Constitution states that pensions and social allowances should not be less than the subsistence minimum. If we announce this amount now, then we will have to increase pensions and social benefits. But we cannot afford it now, our budget cannot handle it. GDP is small, and there is no additional financial income. We should keep our external debt in mind as well," he says.
Earlier, the Deputy PM commented on the situation related to the gold and foreign currency reserves of Uzbekistan and said that the country's external debt will grow at a rapid pace in 2020-2022. At the same time, he noted that the implementation of the tasks set forth in the President's address to the parliament would require additional costs, but "this would not be a burden on the state budget."