EPSILON (EDC): Industrial inflow of hydrocarbons obtained at Ilonli field for the first time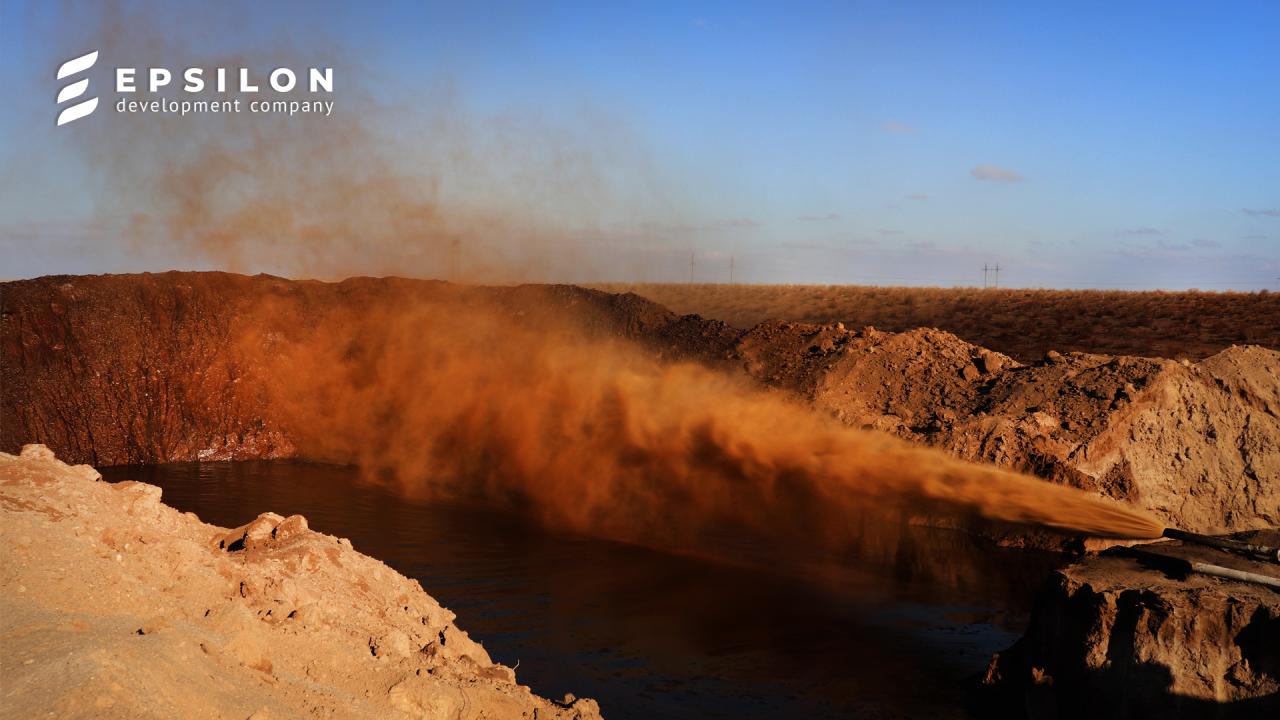 On January 28, after workover and hydraulic fracturing at Ilonli–1 well, an industrial inflow of hydrocarbons was obtained with a daily production rate of 100,000 m3 of gas and 25 t of oil.
At the same time, the company is expanding gas pipeline infrastructure. Construction of "Chigil CP – Mubarek GPP" pipeline continues in cooperation with Uzbekneftegaz.
Total, as of January 29:
135,900 t of pipes shipped;
94,100 t of pipes arrived;
169.2 km of trenches dug;
219.8 km of pipes welded;
126.3 km laid.
EPSILON (EDC) Press Office