In Samarkand, shooting a documentary based on the historical event from World War II has begun.
This film is about 101 Uzbeks, who were captured near Smolensk in 1941 and were sent to Amersfoort concentration camp in the Netherlands for propaganda purposes. Nazis wanted to exhibit them to the Dutch, who resisted their ideas.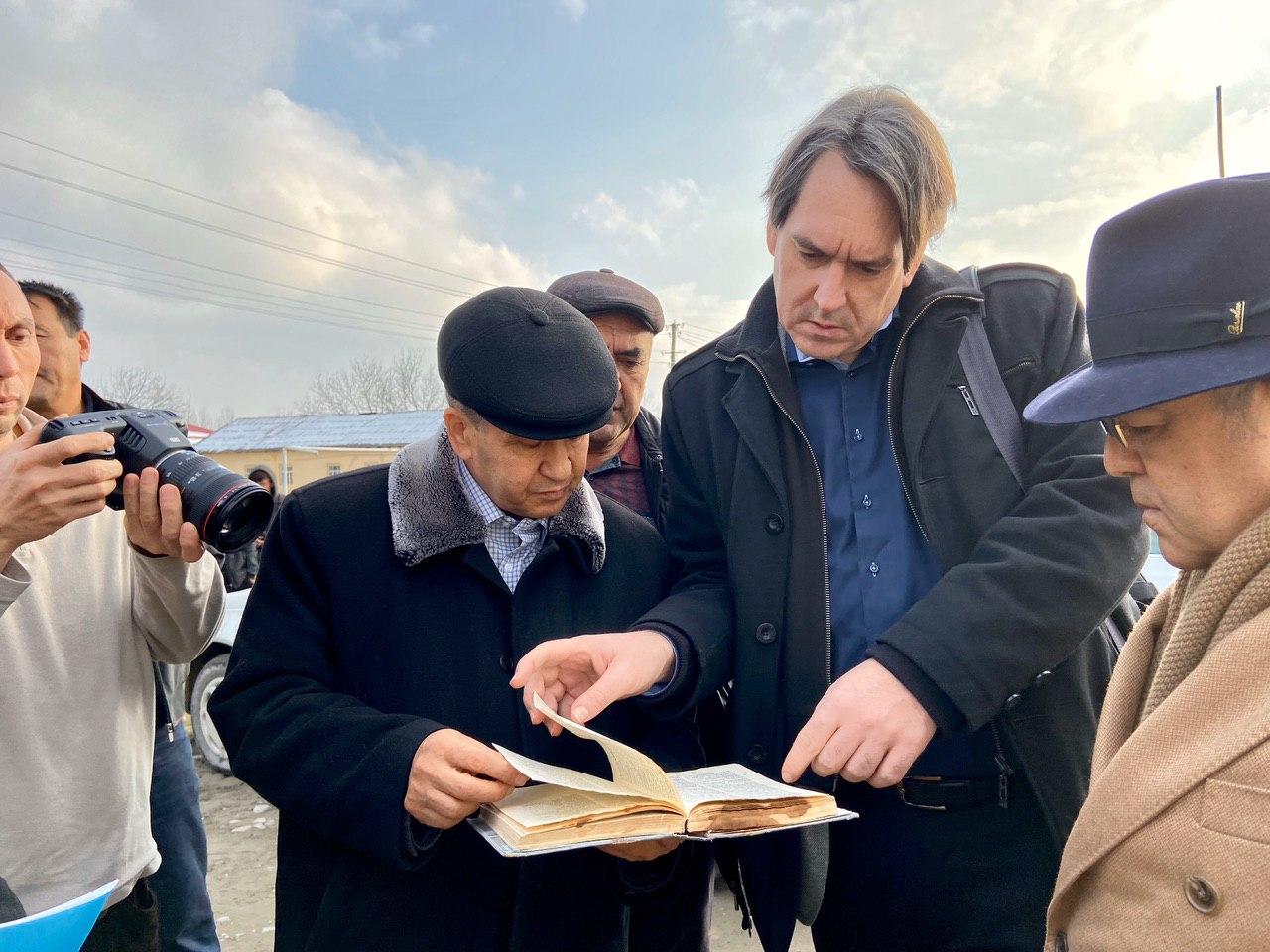 They selected 101 soldiers, most of whom were from Uzbekistan, and did not give them food. Nazis wanted to shoot them on camera. When a German camera crew was called, Uzbek war prisoners, who were exhausted from hunger, were thrown a loaf of bread in the hope that they would pounce on it and fight. However, it turned out completely different.
The Uzbeks began to divide the loaf of bread into equal pieces and transfer tiny slices to each other along the chain.
The Germans were furious. The prisoners were brutally beaten, and then shot.
This episode, as an example of dignity and nobility of the Uzbek people, will form the basis of the future film. This story has been explored by Dutch journalist Remco Reiding for over 20 years. Now he has arrived in Uzbekistan to take part in the creation of a film about the exploit of the human spirit.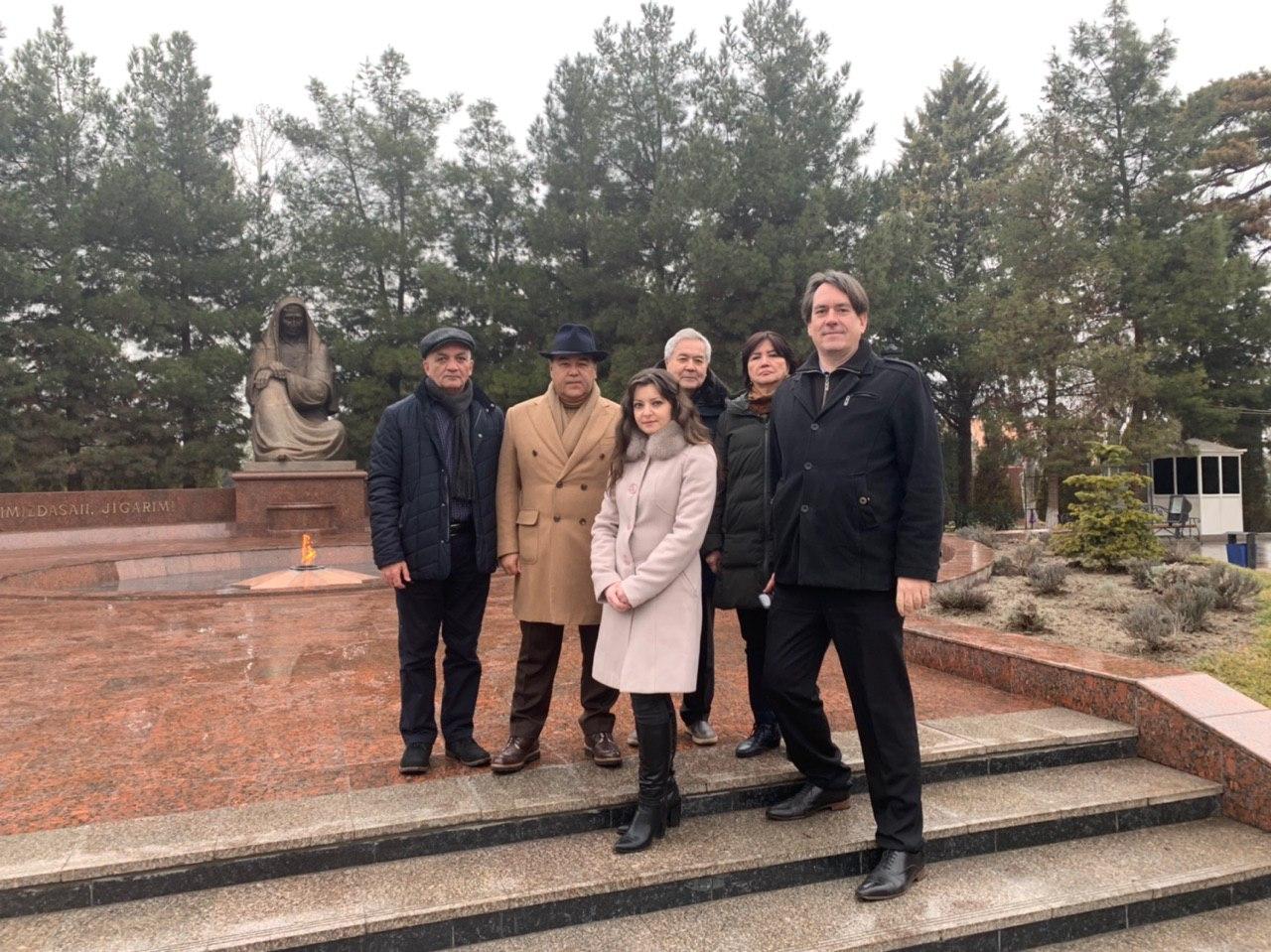 The project is being implemented by Uzbekkino jointly with filmmakers from the Netherlands and financing from the regional khokimiyat of Samarkand, as it is believed that the prisoners of the Amersfoort concentration camp were residents of this region.
"I am sure that as a result of cooperation between Uzbek and Dutch filmmakers, a documentary that will open new pages and facts in this story will be created," the head of Uzbekkino Firdavs Abdukhalikov said.
Remco Reiding considers the main goal of the project to preserve the memory of true heroes of the war. "However, the most important thing is that in the process of work, our research will be able to restore the names of the deceased soldiers and find their relatives," Reiding noted.