Court convicts NMMC mine employees for stealing gold ore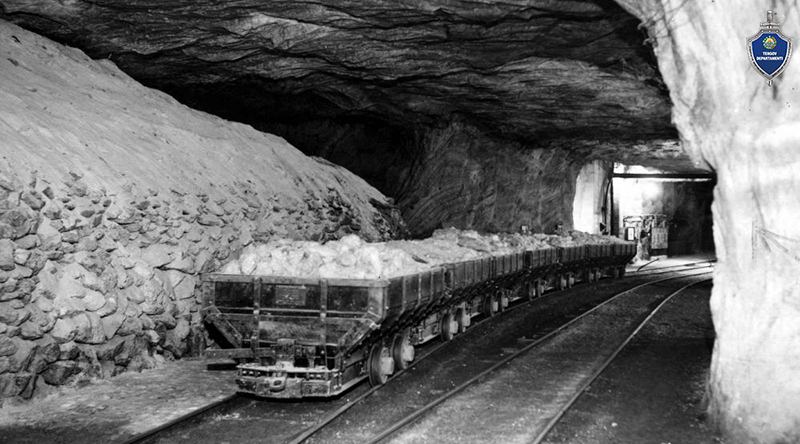 The Kattakurgan district court on criminal proceedings announced the verdict against a group of gold robbers.
As the press service of the Investigation Department reported, in June 2019, an employee of the mine "Korakuton", which belongs to the Navoi Mining and Metallurgical Combine (NMMC), conspired with 15 mine workers in order to steal gold ore.
Distributing roles in a five-day shift from June 13 to June 17, 2019, they illegally mined gold-containing ore. At the end of the shift, they placed the ore in bags.
Then, at the end of the last shift, they secretly hid ore bags at the mine entrance, from where they loaded the bags on a truck and took out the gold-containing ore weighing 9,930 kg, which contained 1,176.96 grams of gold and 1,210.52 grams of silver totaling 438 million soums.
On June 18, 2019, two men, while transporting 5,540 kg of ore, were detained by police officers in the town of Ziyovuddin, Pakhtachi district.
A criminal case was opened on this fact by the investigation department of Samarkand region and each person involved in the crime was charged under Article 169 (theft) of the Criminal Code of Uzbekistan.
Later, the criminal case with the indictment was transferred to the court on jurisdiction.
On December 18, 2019, the Kattakurgan district court on criminal proceedings announced the verdict and found all participants of the crime guilty under the relevant articles and imposed appropriate sentences of imprisonment for each perpetrator: one of the offenders was sentenced to 9 years and 6 months in prison, another one – 8 years in prison, other culprits also received similar punishments.