A businessman attempts to bribe a police officer asking him not to initiate criminal proceedings
In Kashkadarya, an employee of the Investigative Department of the Kasbi district reported that a local resident offered him a bribe in the amount of 6 million soums.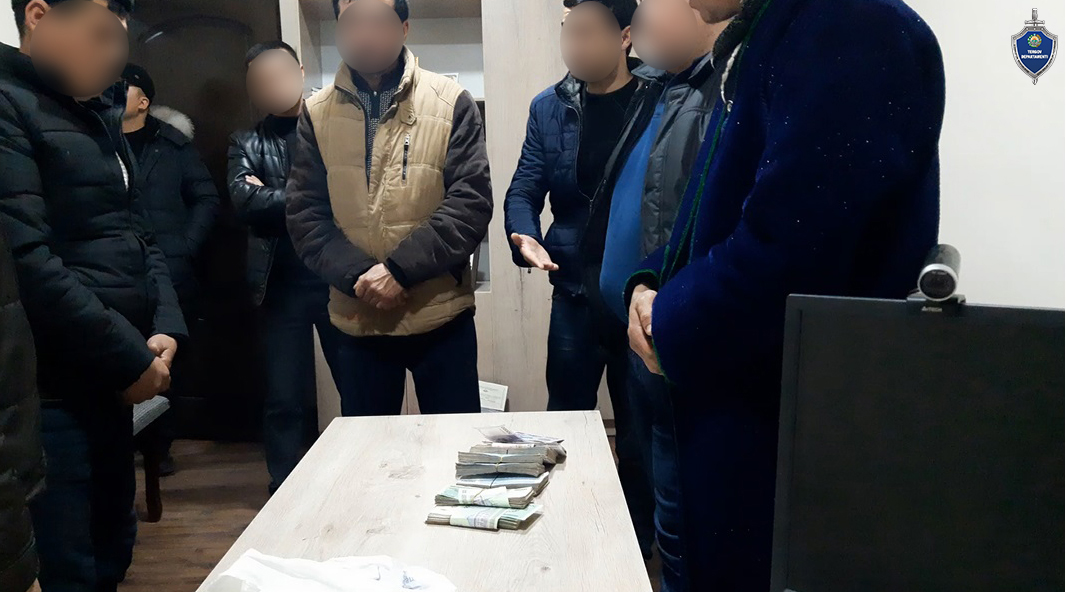 According to the Investigative Department, there were materials against this citizen on the fact of his illegal production of cotton oil and livestock feed using home-made equipment for grinding cotton seeds.
The man offered the police officer a bribe asking him not to institute criminal proceedings.
During an operational event conducted by SSS officers, jointly with the Department for Combating Economic Crimes and employees of the Kashkadarya regional prosecutor's office, the wrongdoer was caught red-handed in the investigator's office while handing over 7.5 million soums and $200 to him.
Cash was seized in the appropriate manner as material evidence. A preliminary investigation is underway.