First pilot project to build a photovoltaic power plant in Surkhandarya region launched
The first pilot project to build a photovoltaic power plant in the Sherabad district of Surkhandarya region has been launched. The project is supported by the Asian Development Bank (ADB), the Ministry of Energy said.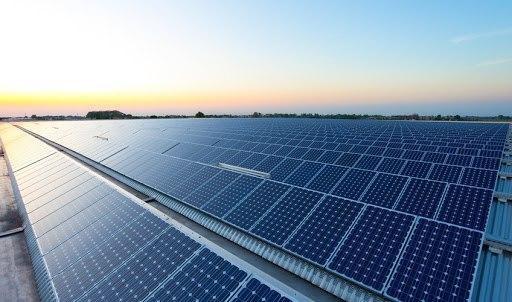 Reportedly, the plant will have a capacity of at least 200 MW. It is also noted that to connect to the 220 kV Surkhan substation, a new 220 kV substation and a 52 km transmission line will be built.
The international call for bids, which was launched on February 1, 2020, will last until the end of July. The contract will be signed with a qualified private developer-investor in accordance with the new Public Private Partnership Law.
It should be reminded that last year in August, the Energy Ministry of Uzbekistan signed an agreement with ADB on the provision of consulting services on a project for the construction of PV plants with a total value of about $800 million and a total capacity of up to 1,000 MW under public-private partnership terms.