The first deputy governor of Tashkent Davron Khidoyatov and World Bank experts, led by Rosanna Nitti, held a meeting on February 3 on the issues of urbanization.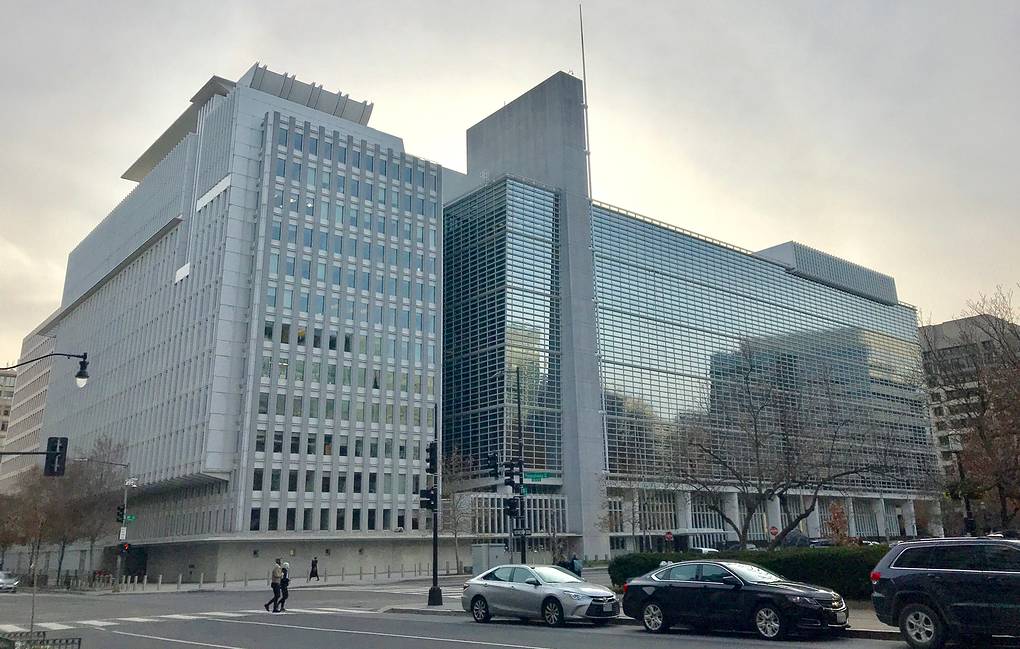 The World Bank has allocated a grant for study of Tashkent's sustainable development; the mission for the project of technical assistance is designed for a year and begins work on February 24.
The result of the work of experts is expected to be a comprehensive analysis of the capital and the development of a strategy indicating specific measures for the sustainable development of Tashkent.
"The work includes not only consulting, but also numerous seminars on the employee training in various fields. All work will be carried out in close contact and coordination with city services and interested departments, and a working group will be created for this purpose," the city administration said.
Within the framework of the project, training of Uzbek experts will be organized, organizational structure of management and the infrastructure of the capital will be considered. Following the results of study, the World Bank is expected to issue credit to support key areas for sustainable development.
The representatives of the khokimiyat expressed hope that the work will reveal the optimal points to apply efforts, taking into account considerable changes in the city, give recommendations on finding potential investors and indicate specific directions for investment.
Davron Khidoyatov proposed to pay more attention on study and development of the social sphere. Rosanna Nitti supported the proposal and noted that in the spectrum of the problems studied, the social sphere is given the main attention.
Also, as part of the meeting, representatives of the World Bank invited Davron Khidoyatov to an upcoming conference on urban development in Almaty.