Starting from this year, Uzbekistan will abolish the state plan for the harvesting of cotton and khokims will no longer deal with this issue. This was announced by the Minister of Agriculture Jamshid Khodjayev at a roundtable in Tashkent.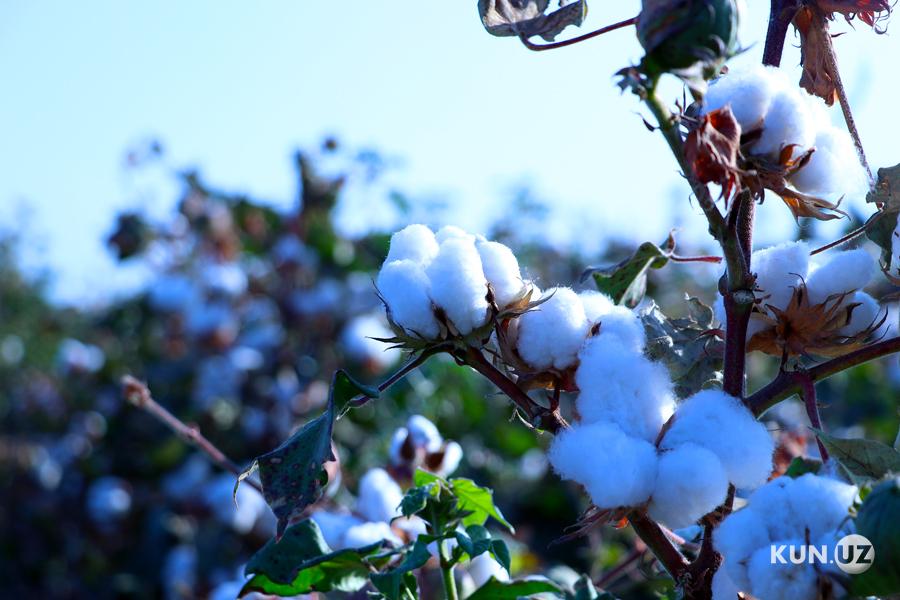 Uzbekistan will abolish the state procurement of cotton starting from this year. According to the Minister, the head of state gave such an instruction on February 4 at a meeting to discuss the state of affairs in the development of agriculture clusters.
"We will gradually shift to the system of purchasing cotton and grain based on market principles, abandoning the practice of state procurement of these products. If we do not take this path, our farmers and dehkans will not be able to freely grow their crops and receive the expected income, while working methods of khokims will remain the same," Shavkat Mirziyoyev said.
This, along with a sharp reduction in government intervention in the sphere, will put an end to the khokims' pursuit of the plan and cases of forced labor.