The Central Bank (CB) has updated the statistics of gold and foreign exchange reserves of Uzbekistan.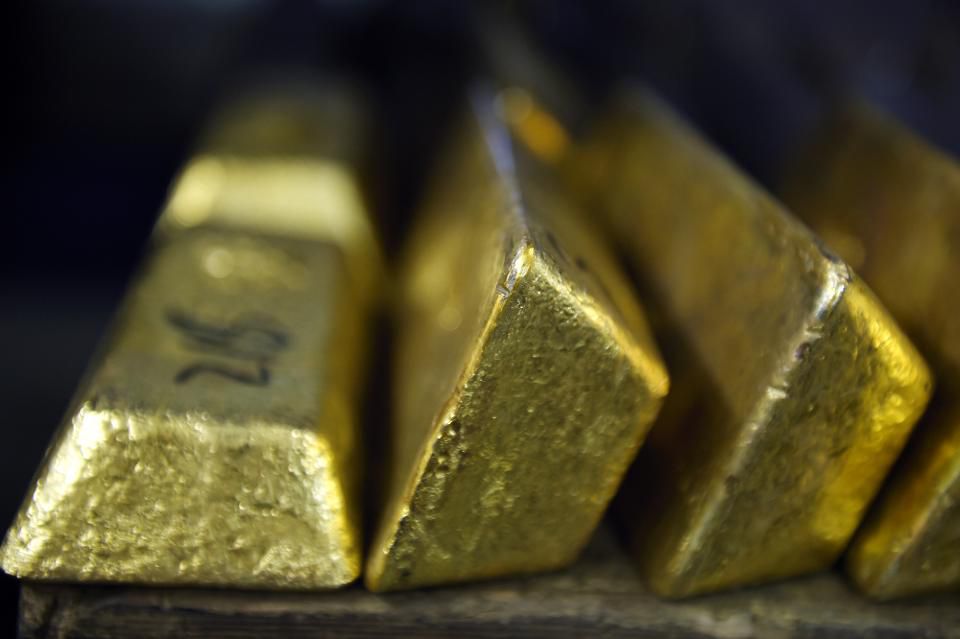 As of January 1, 2020, official reserves amounted to $29.1 billion, international reserves – $28.6 billion.
For the first time since the Central Bank began to disclose this information (autumn 2017), official reserves exceeded $29 billion.
They grew mainly due to rising gold prices, because there is almost as much gold as it was in October 2019 – 10.8 million troy ounces. It is about 336 tons.
Reserves, among other things, are considered the country's "airbag" – they are needed as a buffer in case of adverse external shocks, and the adequacy of the reserves directly depends on the nature of these shocks.
In the fall of 2019, it became known that Uzbekistan would have enough reserves to finance 13 months of imports. This is four times more than the recommended rate.