CEOWORLD Magazine: Uzbekistan among TOP-5 cheapest countries to live in
According to CEOWORLD Magazine, Uzbekistan, Syria, India, Afghanistan and Pakistan are the cheapest countries in the world to live in.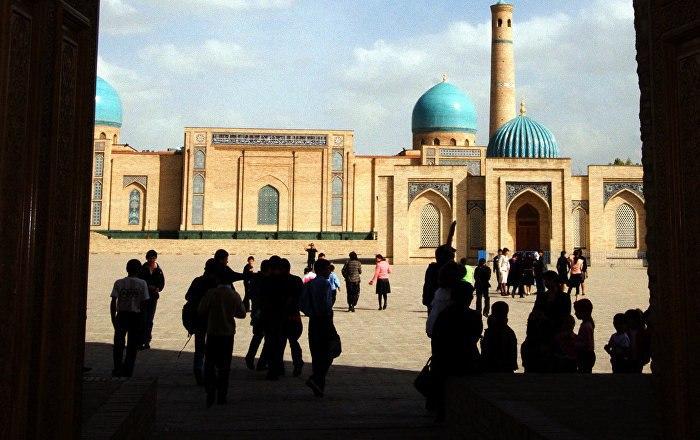 Switzerland is officially the most expensive nation on earth to live in, according to a report from the CEOWORLD magazine. European countries were prominent on the most expensive list, of the top-twenty nations, nine were in Europe, five in Asia, one in North America, one in Africa, two in the Caribbean, and two in Oceania.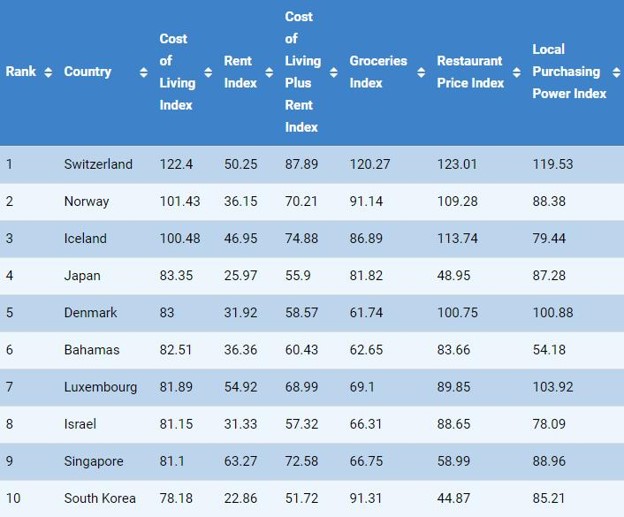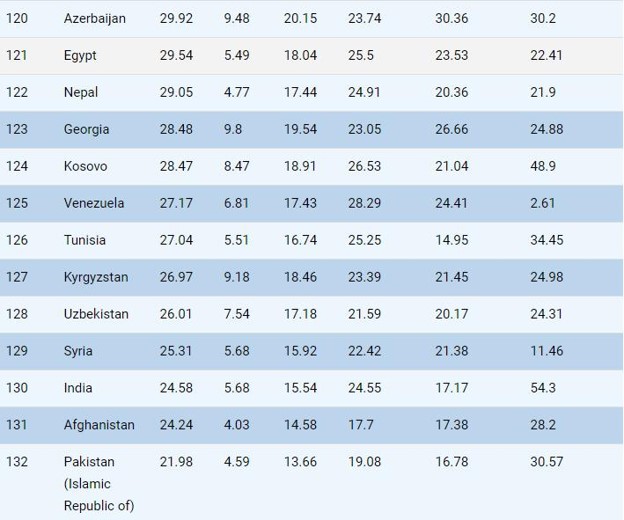 Norway ranks second in the list of the world's most expensive countries to live, followed by Iceland, Japan, Denmark, Bahamas, Luxembourg, Israel, Singapore, and South Korea.
A little further down the list one will find the United States (20th), the United Kingdom (27th), Saudi Arabia (57th), and Russia (82nd).
To identify the world's most and least expensive countries to live in, CEOWORLD magazine collected and reviewed data from dozens of studies; consumer price index; Numbeo Cost of Living Index; numerous national; and international media reports. CEOWORLD magazine based its assessment on a range of living costs, such as accommodation, clothing, taxi fares, utility, internet, the price of groceries, transport, and eating out. The rankings are based on five major metrics: cost of living, rent, groceries, eating out and purchasing power.