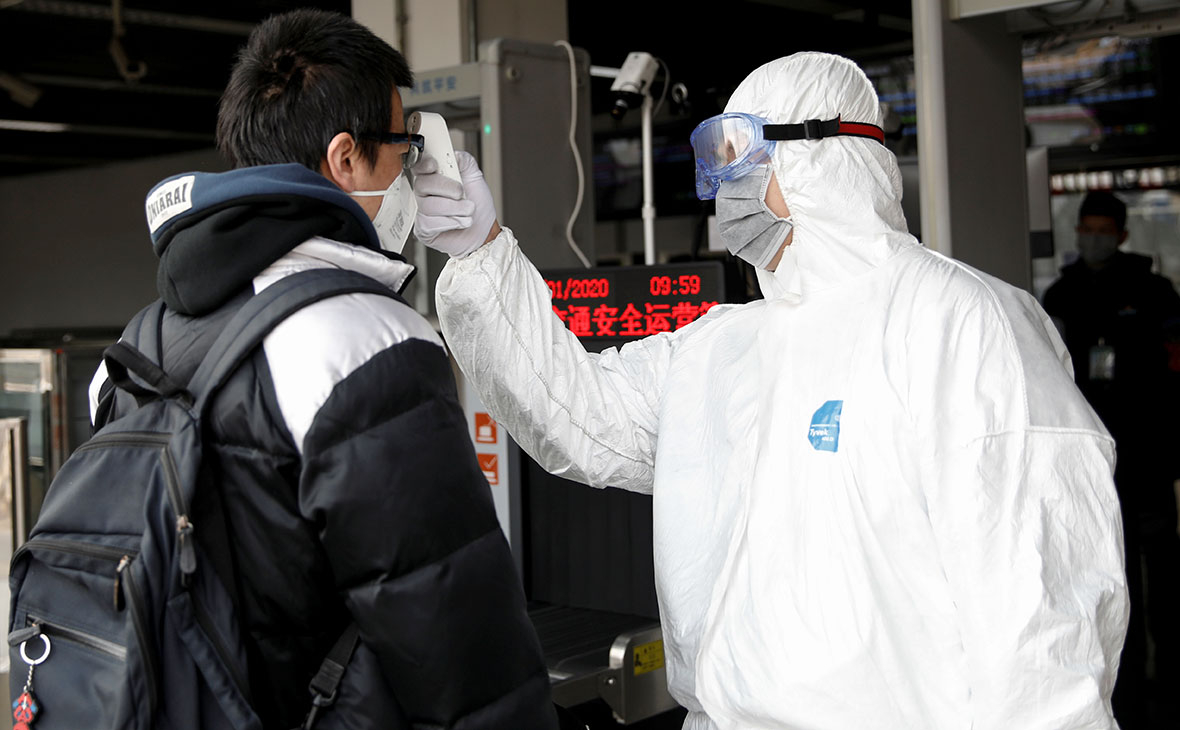 More than 770 people, who returned from China, are quarantined in Uzbekistan for two weeks because of the coronavirus, the Sanitary and Epidemiological Wellbeing Agency under the Health Ministry said.
"As of February 10, 771 people are kept under quarantine in Uzbekistan due to the spread of coronavirus," the report says.
It should be recalled that on February 6, Uzbekistan completed the process of bringing its citizens back from China in connection with the outbreak of coronavirus.
The third flight with passengers from Beijing arrived in Tashkent at 04:40 by the local time. There were 251 passengers, crew members and medical representatives equipped with modern means of protection onboard.
All passengers were quarantined at temporary accommodations.