WB plans to help Uzbekistan reform natural gas tariff policy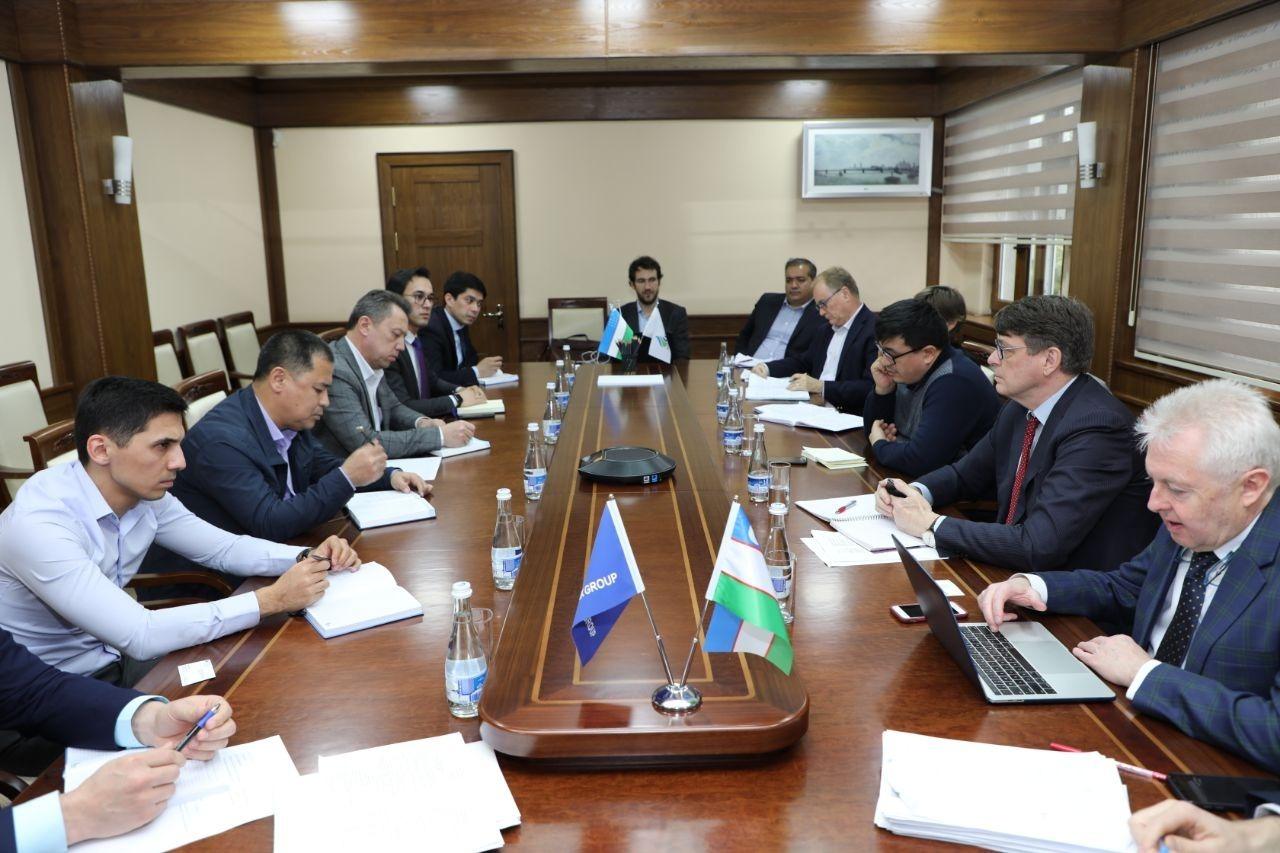 Uzbekistan discussed with the World Bank leading energy specialist Husam Beydes the issues of technical assistance to develop a roadmap and work plan for implementing reforms in the gas sector, the Uztransgaz press service said.
The parties considered the issues of regulating natural gas tariffs and supporting the development of a preliminary concept of supervisory control and data acquisition (SCADA) and the transition to international financial reporting standards (IFRS) in the gas sector.
It was emphasized that achieving financial stability in oil and gas entities will depend on the establishment of a new tariff regime for natural gas.
During the visit, World Bank experts will hold meetings with government departments, including Uztransgaz JSC, and strategic consulting firms to establish working relationships and collect data.
When the launch mission is completed, the consultants will prepare a brief initial report, which will summarize the results, suggest amendments to the program of work and identify obstacles to fulfilling the assignment.