President: 20,000 hectares of land have been illegally appropriated
On February 14, President Shavkat Mirziyoyev held a meeting on the effective organization of the activities of fruit and vegetable clusters, as well as phasing out the system of harvesting cotton and grain for state needs.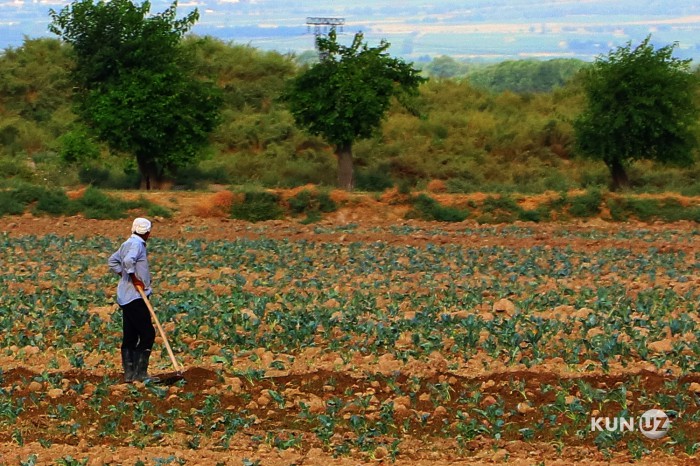 "I am worried about one more problem - illegal appropriation of irrigated land parcels in the regions. Such cases can be encountered in almost all regions," the President said during the meeting.
Mirziyoyev said that he considers the khokims and prosecutors, who have publicly traded land plots and prepared fake documents, committing a treason against the state.
"As a result of the inventory conducted within one and a half months, it was revealed that around 20,000 hectares of land plots were owned illegally. In fact, I am sure that a lot more land plots have been misappropriated. The land was openly traded, forged documents were prepared. I consider that a khokim or prosecutor, who allowed this, has committed a treason against the state," he said.
Speaking about this issue, the president asked the Prosecutor General's Office to take appropriate action against the regional prosecutors, who allowed to carry out such illegal activities.