EPSILON (EDC): Obtaining a post-frac daily production rate of 620,000 m³ of gas from two wells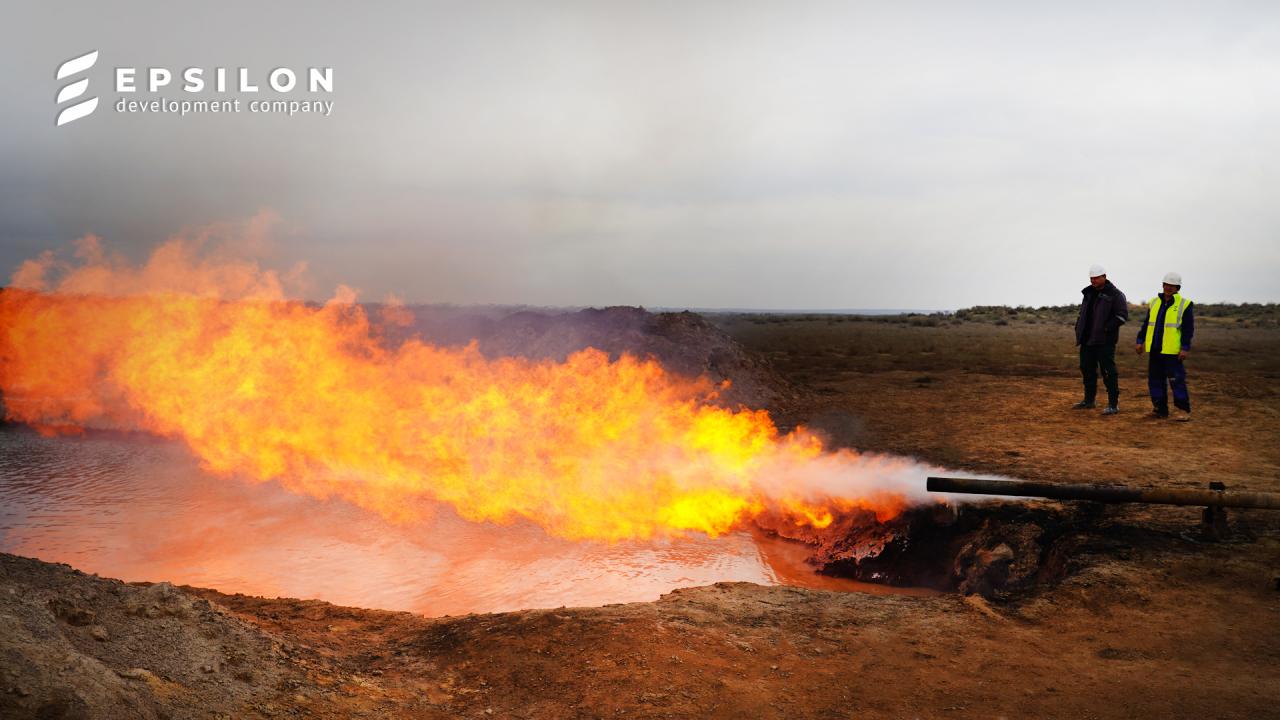 On February 17, following hydraulic fracturing, the company obtained an industrial inflow of gas at Nazarkuduk-2 and Talimarjon-5 wells.
The production rate of Nazarkuduk-2 well is 500,000 m³ of gas per day.
The daily flow rate of Talimarjon-5 well reached 120,000 m³ of gas.
Tomorrow the company expects increasing post-frac production rates at Ernazar-4, Chigil-2 and Mirbaraka-1 wells.
Epsilon Development Company (EDC) Press Office