Ravon Nexia R3 becomes best-selling model in Kazakhstan
The Uzbek car Ravon Nexia R3 has become the most popular model sold in Kazakhstan, Sputnik said citing the statement issued by Uzavtosanoat.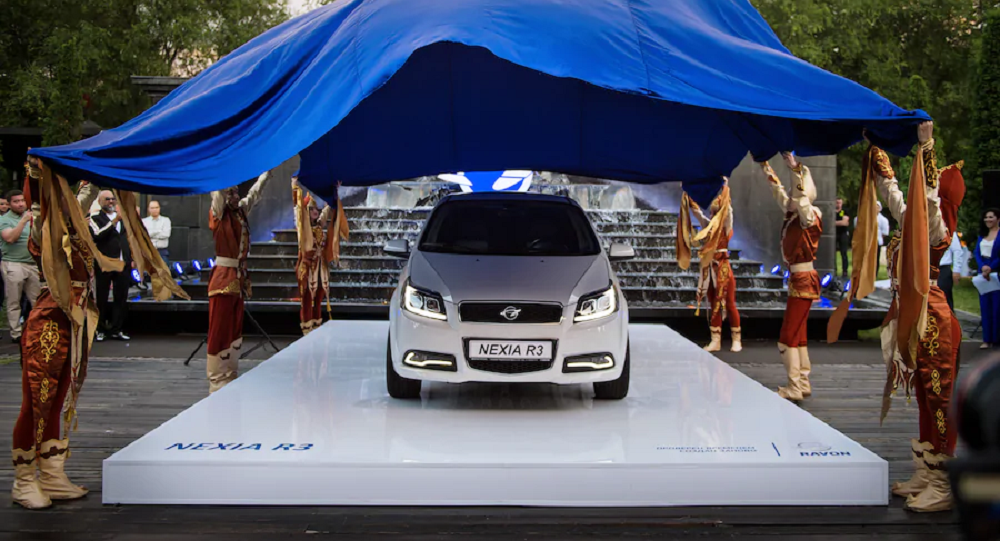 "A total of 449 models were sold in the country in January," the report reads.
It is also known that in January 2020, the Kazakh automobile market was marked by a 20% increase in sales compared to the same period of last year.
It should be recalled that the company resumed sales in Russia in September 2019. However, in the sales results of the Association of European Businesses (AEB) for the year in the Russian Federation, not a single car of the Uzbek brand was reflected. Top managers of the company then talked about plans to launch a total of seven to eight models in the Russian market in 2022.