Mazhilis of Kazakhstan approves an agreement on protection of the rights of migrants from Uzbekistan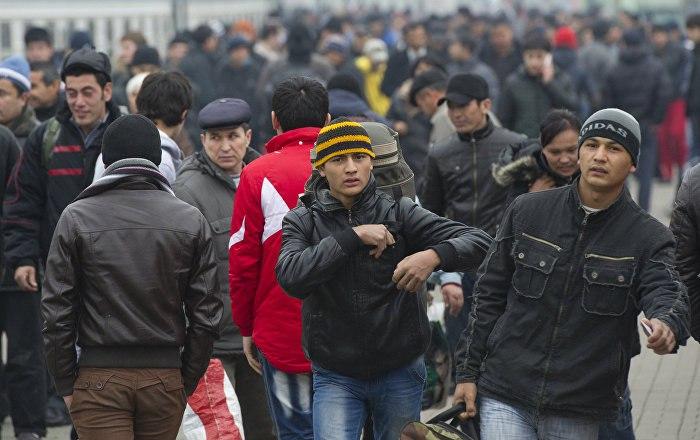 Deputies of the Mazhilis of Kazakhstan approved the bill "On ratification of the Agreement between the Government of Kazakhstan and the Government of Uzbekistan on labor activity and protection of the rights of migrant workers", the press service of the Kazakh Ministry of Labor and Social Protection of Population reports.
The bill was presented to the Majilis by Labor Minister Birjan Nurymbetov. In his speech, he recalled that in April 2019, as part of his state visit to Uzbekistan, Kassym-Jomart Tokayev signed a number of bilateral agreements, including the above document.
Birjan Nurymbetov emphasized that ratification of the agreement will further strengthen cooperation between the countries in the field of regulating the process of labor migration and providing a legal basis for protecting the rights of migrant workers of the two states.
In accordance with the document, migrant workers have the right to rest, receive a guaranteed amount of free medical care for acute diseases that are dangerous to others.
Moreover, medical services not included in the list of guaranteed free medical care are provided on a paid basis or as part of voluntary medical insurance.
Payment and other working conditions of migrant workers are regulated by an employment contract with the employer in accordance with the laws of the host state. Moreover, wages should not be lower, and working conditions should not be less favorable than for citizens of the host state.
In addition, in the event of death or injury to a migrant worker in connection with the performance of labor duties, the employer shall make payments and compensations established by the laws of the host state.
Ratification will not require adoption of other regulatory legal acts and will not entail additional financial costs.