Uzbekistan reducing oil production
In January 2020, oil production declined sharply compared to the previous year.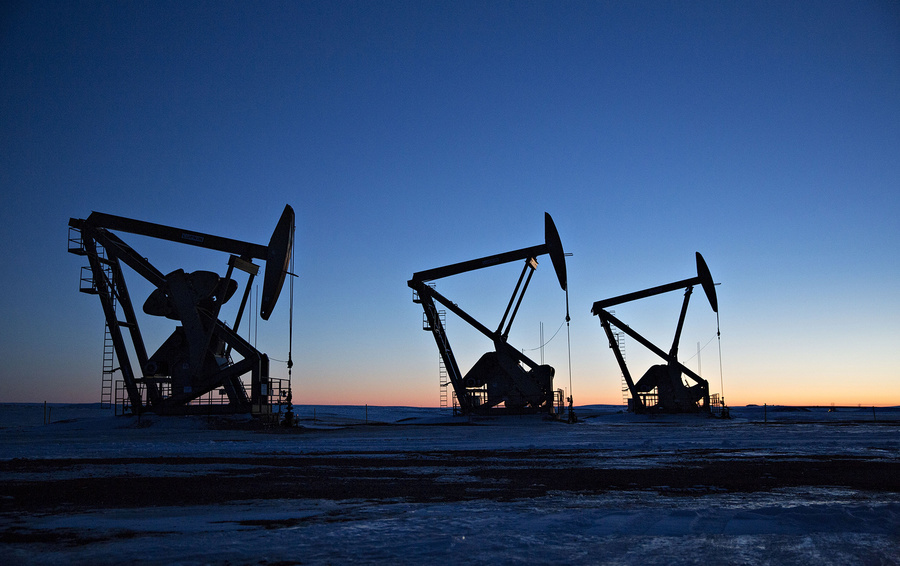 According to the State Statistics Committee, in January 2020, the production of petrol in the country increased compared to the same period in 2019.
It was noted that during this period in 2019, 71,6 thousand tons of gasoline were produced, while in 2020 - 93,6 thousand tons.
There has also been an increase in the production of diesel fuel. In 2019, 81.7 thousand tons of diesel were produced, in 2020 - 100.0 thousand tons.
Nevertheless, Uzbekistan significantly reduced oil production in January 2020 compared to the same period in 2019 – from 60,600 tons to 19,200 tons.
Natural gas production in January 2020 was 4.75 billion cubic meters, which is less than in the same period of last year (5.28 billion cubic meters).
In January 2020, Uzbekistan produced more than 143,100 tons of gas condensate, which is slightly more than the index in 2019 (141,400 tons).