Central Asian countries discuss resumption of the Central Asian Games scheduled for 2021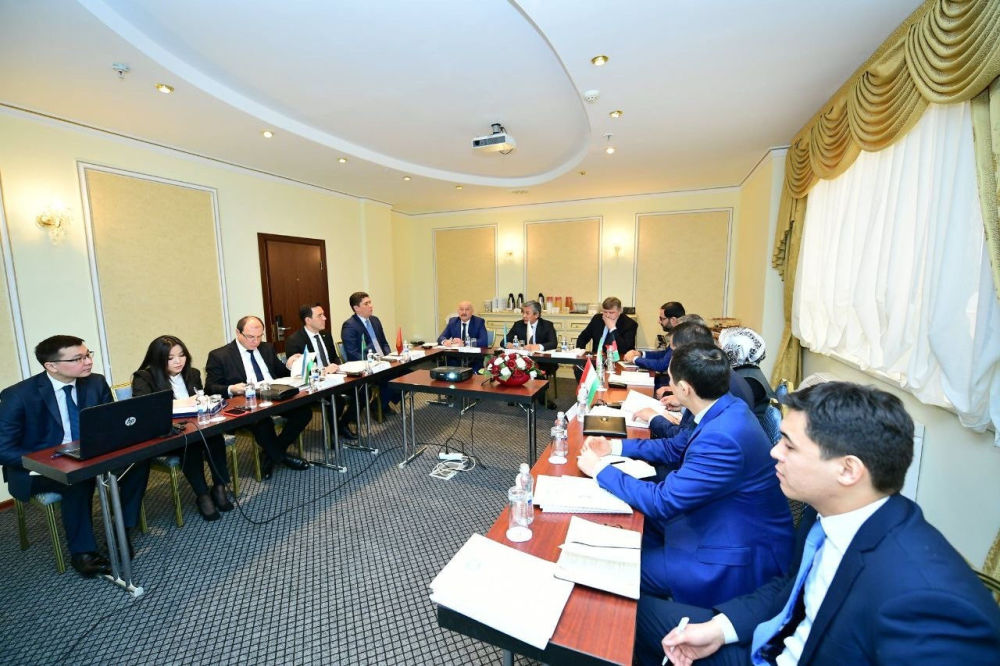 In Nur-Sultan, chairmen of the National Olympic Committees (NOCs) of Central Asian countries held a meeting, the NOC of Kazakhstan reported.
It was attended by delegations from Kazakhstan, Uzbekistan, Tajikistan, Turkmenistan, Kyrgyzstan, Afghanistan and Iran.
Country representatives discussed the resumption of the Central Asian Games, scheduled for 2021.
The parties agreed that sports competitions will be not only a great opportunity for athletes to prove themselves, but also a platform for international cooperation between states.
In addition, as the NOC of Kazakhstan noted, 2021 will be the first year in a new Olympic cycle that will help assess the level of teams after the Olympic Games.
However, countries have yet to resolve several important issues: how often games will be held and what sports will be included in the program.
The Central Asian Games is a competition held every two years (until 2005) among athletes of the region. The games were held in Tashkent (1995 and 2005), Alma-Ata (1997), Bishkek (1999) and Dushanbe (2003).