Citizen of Uzbekistan dies in a traffic accident in Istanbul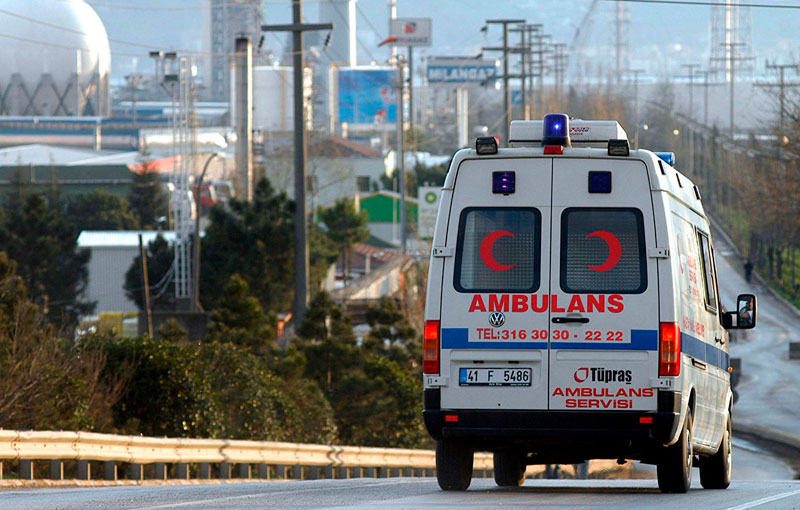 On February 21, a citizen of Uzbekistan died in Istanbul as a result of a traffic accident, the press service of the Foreign Ministry said.
"The Consulate General took control of the situation and ready to assist relatives in resolving consular-legal issues for bringing the body back to the homeland for further burial," the statement reads.
The Consular Legal Department expressed condolences to the relatives and friends of the deceased and recalled that citizens of Uzbekistan located in Turkey, Bulgaria, Romania can, if necessary, contact the Consulate General of the republic in Istanbul by phone: +90 212-323-20-37 , +90 212-229-00-75.