Gold prices increase as coronavirus fears persist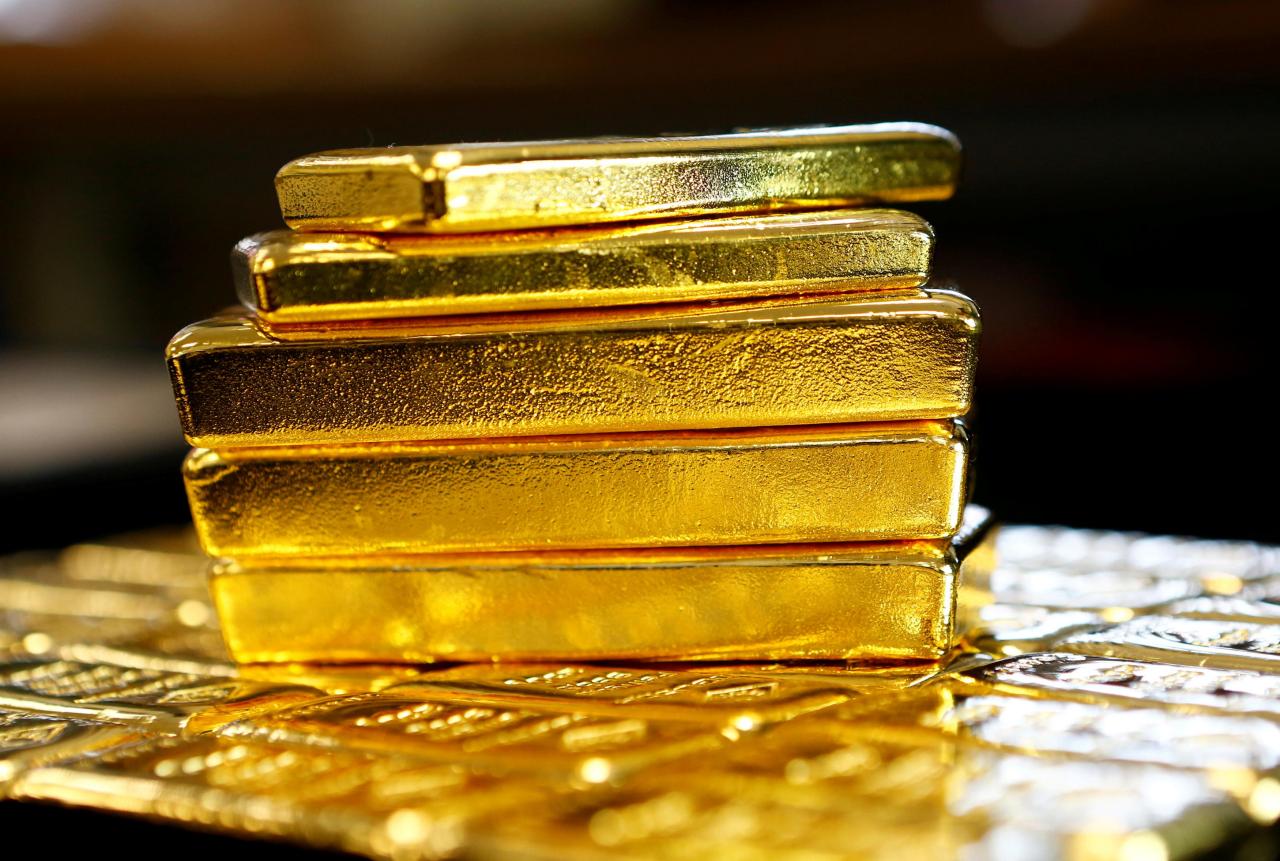 Gold price has increased by 2.47% up to $1689 per ounce, which is the highest since 2013. The reason is the news about the spread of a new type of coronavirus outside of China, Spot writes.
Gold has become one of the few assets that has shown "positive reaction". Brent Crude, for example, dropped by 3.5% to 56.5 per barrel. The price of WTI crude oil fell by 3.2% to 51.7 per barrel, the American S&P 500 - by 1.5%, Hong Kong Hang Seng - by 1.79%, Chinese CSI 300 - by 0.4%, British FTSE 100 - by 1.9%, German DAX and French CAC 40 - by more than 2.5%. South Korean KOSPI declined by 3.9%, which is the worst indicator since the end of 2018.
Concerns by world experts about the impact of the disease on the global economy have been intensified after cases of the new virus were detected in Italy, South Korea and Iran this week. In total, more than 400 cases of Covid-19 infection were detected on a day outside mainland China.
Gold is the main export item of Uzbekistan - in 2019 it was sold for $4.9 billion. This is almost 30% of the country's total export. For comparison, energy and oil products accounted for 14.1%, textiles - 9.1%, food products - 8.5%.
Earlier, it was reported that the Central Bank sells gold based on the tasks of effective management of gold and foreign currency assets, including analysis of the international precious metals market and forecast of gold prices.