"More than 6,000 foreigners have been tested for coronavirus in Uzbekistan" – Health Ministry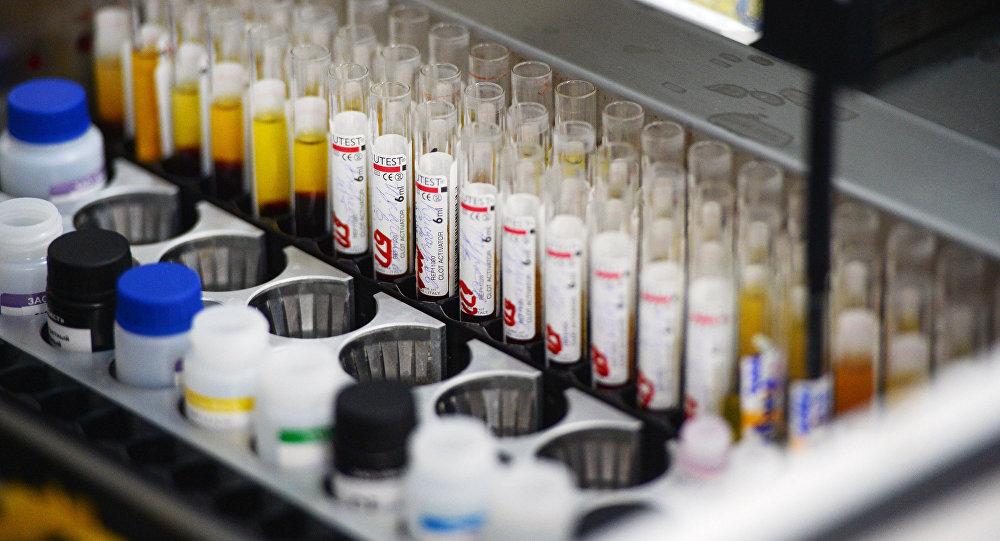 Since mid-January, more than 6,000 citizens of foreign countries have been tested in Uzbekistan for a new type of coronavirus, and it was identified that none of them have been infected, Bakhrom Almatov, the director of the Sanitary and Epidemiological Wellbeing Agency under the Health Ministry, told reporters on Friday.
"From January 15 to date, more than 6,000 people from infected areas have arrived in Uzbekistan. All of them were taken for daily surveillance... The coronavirus was not found in any of them," RIA Novosti quoted Almatov as saying.
According to him, all arriving people are under ambulatory control with a home regime recommended by the World Health Organization.
"In so many countries, this method is used. After 14 days, we release them from the control. Today, about 600 people are under surveillance," the Agency's director said.
"If the situation abroad is aggravated, perhaps we will also consider the issue of strict quarantine," Almatov added.
According to him, the Agency also appealed to the State Tourism Committee of Uzbekistan with a proposal to consider the issue of restricting inbound tourism from countries, where there has recently been an increase in coronavirus disease – South Korea, Italy and Iran.