Coronavirus: Uzbekistan Airways will suspend flights to Seoul from March 1
Flights to Seoul (South Korea) will be temporarily cancelled to prevent the spread of the coronavirus in Uzbekistan.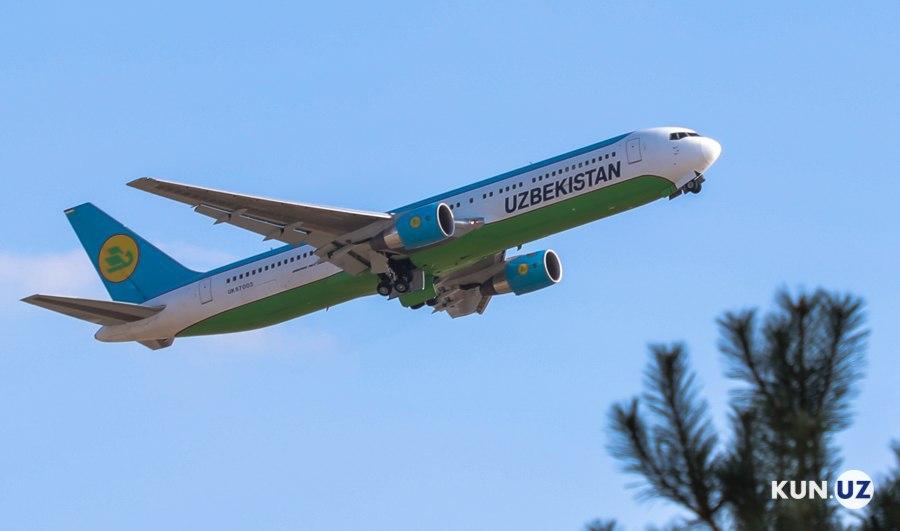 From March 1, 2020, Uzbekistan Airways will temporarily suspend flights to Seoul to prevent the entry of the virus into the territory of Uzbekistan. This is stated in the company's report.
It is noted that passengers departing from Seoul via the HY514 flight on February 29 will be placed in temporary facilities upon arrival. In this regard, their relatives were asked not to meet them at the Tashkent Airport.
"In addition, we would like to report that jointly with the Ministry of Health high security measures have been introduced on all flights of the company. In particular, persons crossing the state border of the Republic are subject to medical-sanitary control.
One may contact the headquarters of the Sanitary-Epidemiological Quarantine Agency under the Health Ministry at +998 71 276 49 66 for questions regarding the stay of passengers at temporary facilities.
Earlier, it was reported that flights from Tashkent to Jeddah and Medina were suspended and special flights would be arranged to return Uzbek citizens from there.